Europe close: Stocks finish session little changed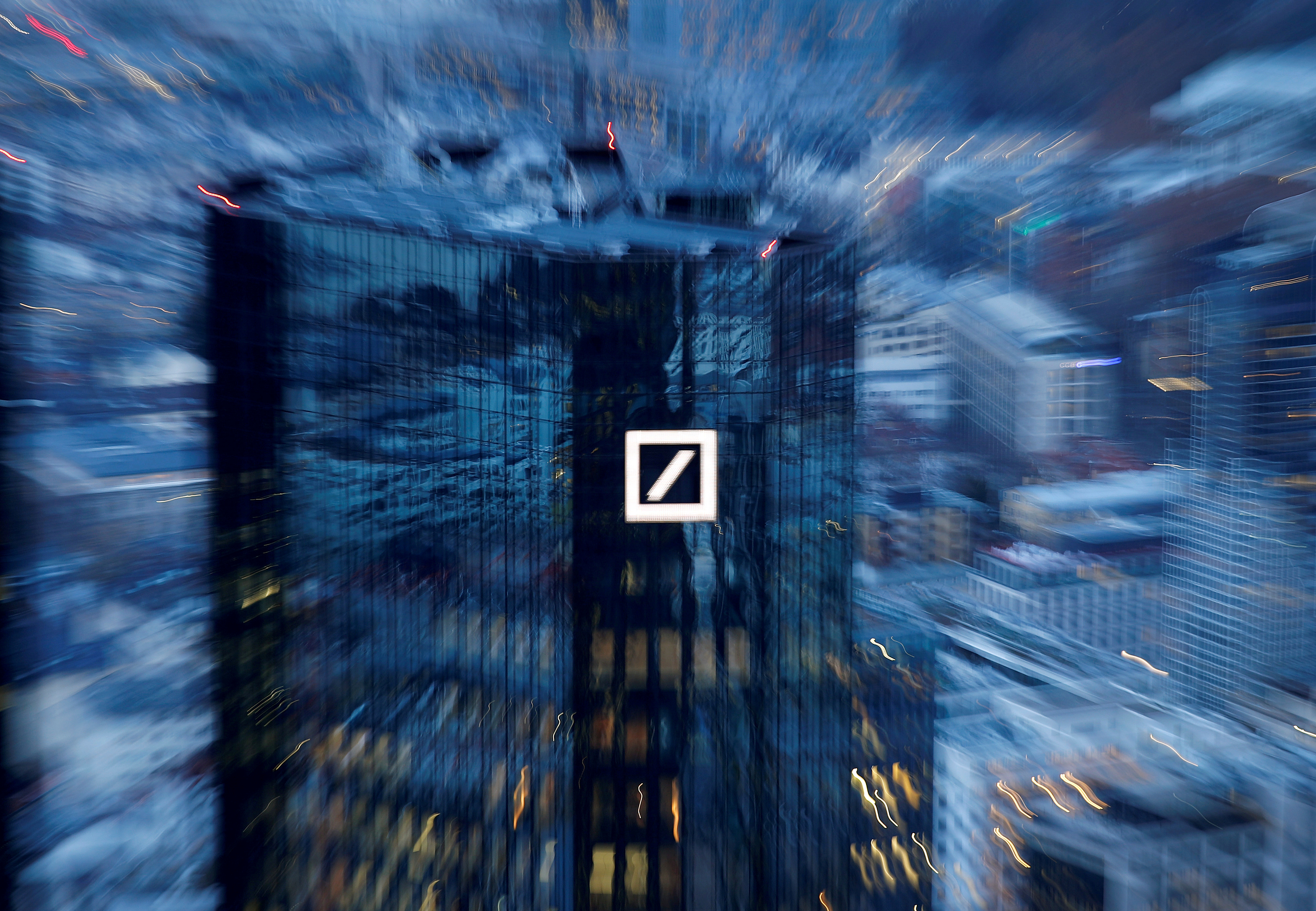 European shares ended on a mixed note on Wednesday as bank-driven gains in the morning were lost.
Bank stocks turned sour despite Yves Mersch, vice-chair of the European Central Bank's supervisory board, saying Eurozone banks may be allowed to resume dividend payouts in 2021 if their balance sheets were strong enough.
Investors did nevertheless take some heart from plans in Germany and the UK's four nations to ease Covid-19 restrictions in time for Christmas. French President Emmanuel Macron also announced a gradual relaxation to France's lockdown, but bars and restaurants will have to stay closed until January 20.
"After yesterday's gains today has a more muted feel to it, although with Thanksgiving just a short time away we were unlikely to see much volatility as US traders look to get through the day without any major upsets," said IG chief market analyst, Chris Beauchamp.
The pan-European Stoxx 600 index drifted lower 0.08% to 392.09 with the French CAC 40 up 0.23% to 5,571.29 and Germany's Dax little changed, down 0.02% to 13,289.8.
The Stoxx 600 sector gauge for banks meanwhile fell 0.5%.
In equity news, Virgin Money dropped sharply after the financial services provider reported a 77% slump in annual profit as it took a £501m impairment charge against an expected surge in bad loans.
Shares in Norwegian real estate firm Entra fell after it rejected a proposed takeover by Sweden's Castellum. It was the second time in two days that the Oslo-listed firm rejected a Swedish suitor after spurning a NOR 30bnbid from real estate firm SBB on Tuesday.
Defence company Babcock International slipped as it reported a decline in full-year profit and revenue as costs rose due to the Covid-19 pandemic.
GKN owner Melrose rallied after saying it was trading at the top of board expectations, although it also struck a cautious note about the outlook. Aerospace sales fell 37% in the four months to the end of October but the automotive and metallurgy business picked up with an improving trend. Nortek Air Management revenue rose 13%.
United Utilities rose as it lifted its interim dividend despite posting a drop in profit, while animal genetics company Genus gained after saying it is likely to perform ahead of its previous profit growth expectations for the financial year 2021.
Shares in animal genetics company Genus topped the gainers as the company said momentum seen at the end of the previous trading year had carried over into the current one.
Industrial flow control equipment maker Rotork slipped flat as it said 2020 adjusted operating profit is set to be at or slightly above, the top end of the range of current market expectations.