Europe close: Stocks finish lower as US-China sentiment wanes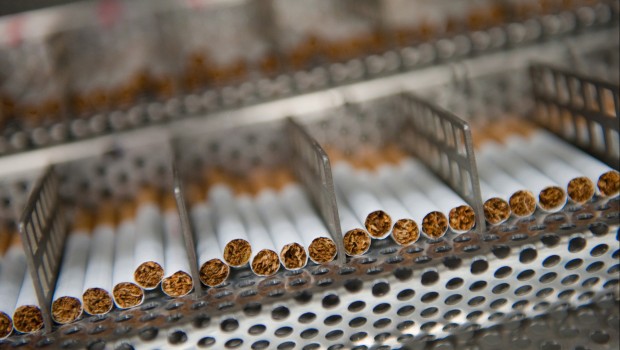 European stocks finished in the red on Thursday, following mixed messages on Sino-US trade even as lawmakers on Capitol Hill passed a bill on Hong Kong that could prove a stumbling block for negotiations.
The pan-European Stoxx 600 ended the day down 0.33% at 402.49, while Germany's DAX fell 0.16% to 13,137.70 and the CAC 40 in Paris slipped 0.22% to 5,881.21.
Back in London, the FTSE 100 was off 0.33% at 7,238.55 and the FTSE 250 lost 0.51% to close at 20,369.86.
Chinese Vice Premier Liu He said in a dinner speech overnight that he was "cautiously optimistic" about negotiations, but Reuters reported that the signing of an initial deal might not take place this year.
Any further progress in Sino-US trade negotiations was complicated after the US Senate passed legislation aimed at protecting the rights of pro-democracy protesters in Hong Kong.
"Trump's likely signing of the Hong Kong bill raises the prospect that the US and China will find something other than trade to quarrel over," said Chris Beauchamp, chief market analyst at IG.
"If the president was looking for an excuse to renew their trade spat then he has a tailor-made opportunity here to both hit China on trade and present himself as a champion of human rights and democracy.
"For someone so devoted to his public image, especially now the impeachment hearings are piling on the pressure, the opportunity may be too big to pass up."
Among individual stocks, cigarette peddlers British American Tobacco and Imperial Brands were in the green, rising 3.86% and 1.2% respectively.
Those movements came after US health regulators shelved measures that would have forced companies to cut nicotine in cigarettes to "non-addictive" levels.
German engineering firm Thyssenkrupp tumbled 13.62% after scrapping its dividend after its full year net loss widened from €62m to €304m.
Shares in car manufacturer Fiat Chrysler were 3.78% lower in Italy, after US contemporary General Motors lodged a lawsuit against the company and accused it of bribing officials from the United Auto Workers Union.
Danish insurance companies Topdanmark and Tryg both climbed 2.66% and 2.05% respectively, after analysts at Nordea raised their rating for the duo from 'hold' to 'buy'.