Europe close: Stocks finish higher on US stimulus, China inflation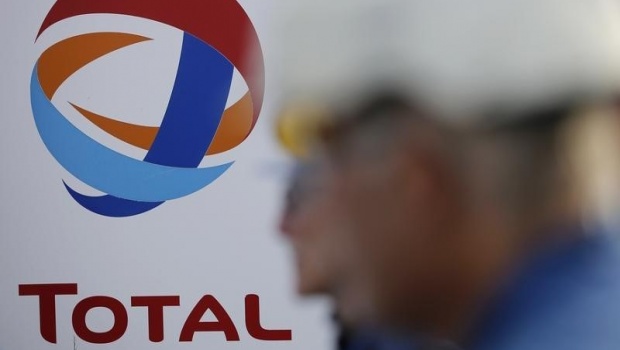 European shares managed to finish just above the waterline on Monday, as momentum from an easing of China factory deflation kept markets in positive territory and investors eyed more positive stimulus news from the US
The pan-European Stoxx 600 was 0.23% higher at 364.69 at the end of the day, as Germany's DAX added 0.1% to 12,687.53, and the CAC 40 in Paris advanced 0.41% to 4,909.51.
In currency markets, the euro was weaker in afternoon trading, last falling 0.52% against sterling to 89.84p, and losing 0.33% against the dollar to £1.1748.
US President Donald Trump's decision to extend jobless support measures via executive orders over the weekend boosted sentiment, as Congressional leaders failed to agree on a deal.
"European markets have undergone a fairly subdued session today, with gains constrained by today's decision by Chinese authorities to retaliate on the US decision to sanction its Hong Kong officials, by implementing sanctions of its own against US senators Marco Rubio and Ted Cruz amongst others," said CMC Markets chief market analyst Michael Hewson.
"It could well be that the decision by Chinese authorities to limit their retaliation to the senior Republican senators, and not senior administration officials is limiting any damage to risk in the short term."
Chinese inflation data indeed helped to underpin the tone, with figures from the National Bureau of Statistics showing factory gate prices fell at a slower pace in July, with consumer inflation up on the back of higher food prices amid a recovery from the coronavirus pandemic and disruptions from regional flooding.
The consumer price index climbed to 2.7% year-on-year after a 2.5% increase in June, and the producer price index registered a 2.4% drop compared with a 3% decline the previous month.
Shares in energy giants BP, Royal Dutch Shell and Total rose by 2.84%, 1.31% and 1.36%, respectively, on firmer crude oil prices after Saudi Aramco raised optimism about Asian demand and Iraq pledged to deepen supply cuts.
Cineworld rocketed 17.62%, tracking gains for US peers on Friday after a US judge granted the government's request to end the Paramount Decrees, a set of antitrust rules from the 1940s and 1950s that banned film studios from owning theatres.
Carnival shares were up 9.27% after its AIDA Cruises unit said operations would resume from German ports at the beginning of September 2020 after gaining approvals from the Italian government on Covid-19 safety precautions.
The first trips from Kiel will start on 6 September, and cruises with cruises on the company's AIDAperla vessel to the Norwegian fjords also sailing from Hamburg on 12, 19 and 26 September.