Europe close: Stocks fall back amid dearth of fresh catalysts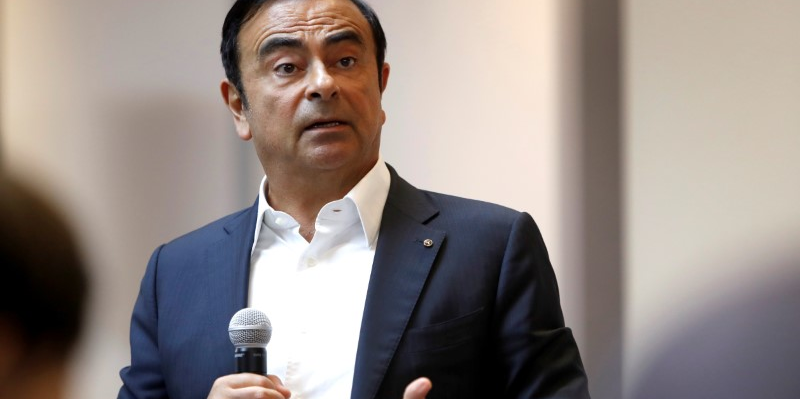 Shares on the Continent were mostly lower on Monday amid a dearth of fresh catalysts for stocks, save for data showing that Britain's economy shrank in November amid the uncertainty around Brexit.
"Equity benchmarks are mixed as we approach the end of the trading session. An absence of major macroeconomic news has brought about an uninspired trading session. This week the US and China are due to sign phase one of the trade deal, and dealers are looking forward to the event," said David Madden at CMC Markets UK.
"Equity markets have gained major ground in recent months on the back of the trade story, and now it seems that traders are content to sit on the hands until the agreement has been made official."
By the end of trading, the benchmark Stoxx 600 had dipped 0.18% to 418.39, alongside a similar move for the Dax, which was down by 0.24% at 13,451.52, while the Cac-40 had drifted lower by 0.02% to 6,036.14.
Investors were also digesting an underwheling US jobs report for December released on Friday, alongside dovish remarks from the Monetary Policy Committee's Gertjan Vlieghe, who said he might vote for a cut in Bank Rate if the economy fails to show improvement after the elections.
Thus, Sterling was on the move alongside, falling 0.76% against the euro to 1.1659 after the Office for National Statistics reported that the UK's gross domestic product shrank at a month-on-month pace of 0.3% in November (consensus: 0.0%).
Pennon Group topped the leaderboard for the Stoxx 600 in the wake of reports that it was preparing to sell off its Viridor waste management business.
Bureau Veritas was also among the top gainers, after analysts at Morgan Stanley upgraded their view on shares of the business services outfit from 'equalweight' to 'overweight'.
Stock in Renault on the other hand was unloved amid reports in Japan's press that Nissan had activated secret contingency plans to prepare for a possible rupture of its alliance with the French carmaker.
Elsewhere, ISTAT reported a 0.9% year-on-year rise in Italian retail sales volumes for November (consensus: 1.2%).
Inflation data in the euro area's periphery came in a tad on the strong side, with revised figures revealing a 0.4% year-on-year rise (preliminary: 0.3%) for December in Portugal's harmonised consumer price index, while in Greece CPI gains accelerated from 0.5% in November to 0.8%.
Looking out to the rest of the week, investors were also waiting on the start of the US earnings season on Tuesday, with financial heavyweights Citi and JP Morgan both scheduled to publish their latest quarterly results.