Europe close: Stocks extend rally, tech leads amid sharp drop in volatility gauges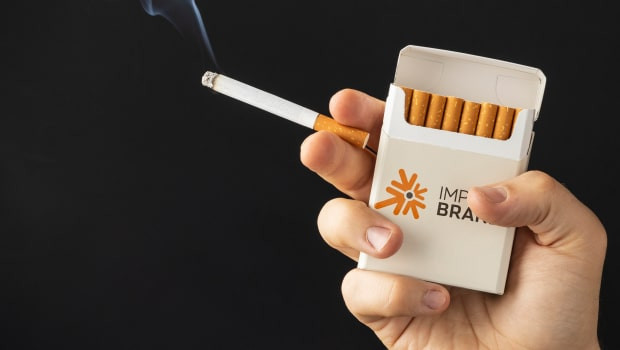 European shares finished sharply higher as investors appeared to be continuing to punt on the new Omicron variant of the coronavirus not being as severe as first thought, although it was technology issues that investors were now seeking out.
"Billions have been 'wiped on' to share prices since Friday's lows, December living up to its reputation as one of the strongest months for equities," said IG chief market analyst Chris Beauchamp.
"In retrospect the variant news from just after Thanksgiving was almost ideally-timed to hit a market in need of a pullback, and this movement has thrown up some great buying opportunities in a host of sectors."
The pan-European Stoxx 600 index was up 2.45% to 480.18, with all major regional bourses following suit.
Technology issues were wanted, with the Stoxx 600 sector gauge leaping 5.58% higher to 808.30, alongside a 17.11% drop in the VStoxx index for volatility on the Euro Stoxx 50.
Rival gauges for Travel and Leisure names and Oil&Gas issues were up by roughly 2.0% in parallel.
In Germany, analysts' views on the economy deteriorated in December amid Covid restrictions and supply chain issues, as reflected in a fall in the headline ZEW investor expectations index from 31.7 in November to 29.9.
However there was better news elsewhere as industrial output in Europe's biggest economy rose 2.8% in October month-on-month, beating forecasts due to a rebound in auto production.
Global oil prices rose again, jumping by 4%, while the euro and 10-year German bunds dipped.
In equity news, Belgian pharmaceutical company Galapagos gained more than 6%.
Shares in Ferguson rose almost 6% as the plumbing and heating distributor said its expectations for annual results had increased after a surge in first-quarter profit.
Among individual stocks, British American Tobacco edged up 1% after backing its full-year forecast, driven by more people switching to its vaping and oral nicotine products.
UK polymer company Victrex fell 1%, handing back Monday's gains on the back of its earnings report.