Europe close: Stocks extend rally as lockdowns ease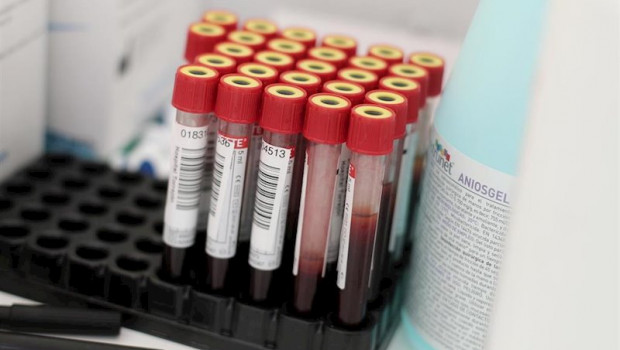 Stocks across Europe extended their rebound on Wednesday with optimism about the easing of lockdown measures across the Continent offsetting still quite grim economic data.
Indeed, some analysts were wary, warning of the disconnect between stockmarkets and the events unfolding on the main street.
The latest batch of economic data out of Europe appeared to bare that out, although a survey of services sector activity in China did surprise sharply to the upside as did US consultancy ADP's private sector payrolls report for May.
Summing up some analysts' concerns, Michael Hewson, chief market analyst at CMC Markets UK, said: "For all of this ability for stock markets to be able to shrug off anything that can be thrown them, there continues to be a growing sense of unease at the disconnect between what is happening on Wall Street, and what is unfolding on main street in terms of sharply rising unemployment."
By the end of trading, the benchmark Stoxx 600 was ahead by 2.54% at 368.92, alongside an advance of 3.88% to 12,487.36 for the German Dax, while the Cac-40 added 3.36% to 5,022.38.
For his part, Jim Reid at Deutsche Bank said: "At the moment nothing seems to tire this equity market rally as just as the winners of the last two months were running out of steam (as we discussed at length [on Tuesday]), along come the laggards to the party. This mostly manifested itself yesterday in an out-performance for Europe (more value heavy over growth) ahead of the ECB meeting tomorrow."
Overnight, survey compiler Caixin's China services sector Purchasing Managers' Index jumped from a reading of 44 for April to 55 in May (consensus: 47.4).
And in the States, consultancy ADP's survey revealed a 2.76m drop in private sector payrolls in May, which followed a disastrous 20.236m cull during the previous month.
Nevertheless, May's reading was far better than the 9.75m downdraft which economists had been anticipating.
Yet the data out of Europe was far less upbeat.
The closely-followed euro area services sector PMI from IHS Markit for May was revised higher from a preliminary reading of 28.7 to 30.5 (April: 12.0), thanks to upwards revisions to data for France and Germany - but remained far below the 50 point mark that denoted growth.
Also at the euro area level, Eurostat reported only a small increase in the unemployment rate from 7.1% for March to 7.3% in April (consensus: 8.2%).
Yet economists were quick to point out how Eurostat excluded furloughed workers from its figures and the fact that many were not even able to look for work during April, meaning they were excluded from the jobless tally.
More timely unemployment figures out in Germany for May appeared to bear that out, with joblessness jumping by 238,000 (consensus: 188,000).
That was on top of a 372,000 increase in April.
Over in Switzerland meanwhile, gross domestic product data revealed a 2.6% quarter-on-quarter fall (consensus: -2.0%), as accommodation and food services activity cratered by 23.4%.