Europe close: Stocks extend losses amid drag from second wave concerns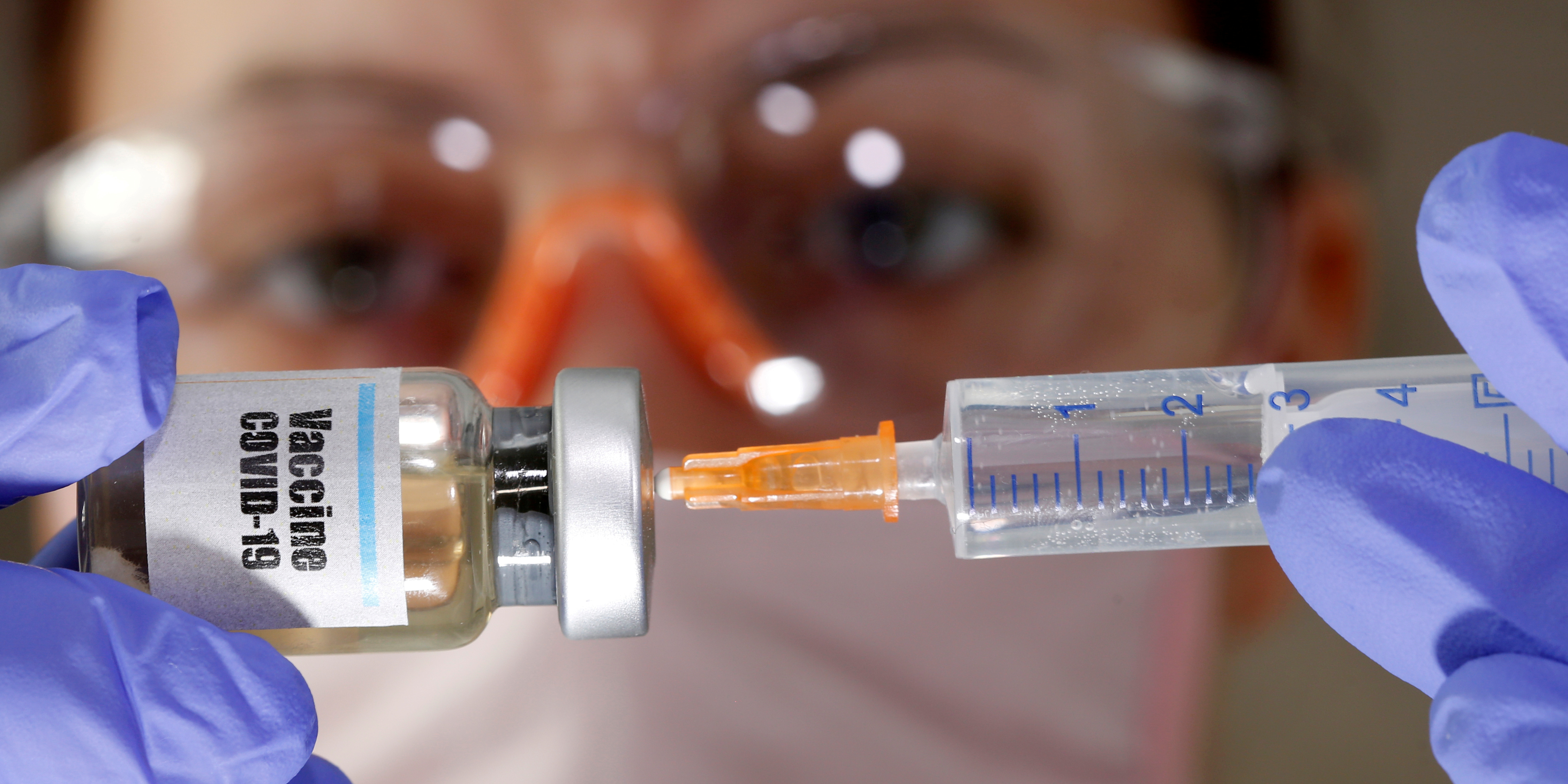 European shares finished sharply lower on Tuesday, having briefly moved back into positive territory around midday, despite strong earnings figures from corporate giants BP and HSBC.
"Global stocks are on the back foot once again today, with a decline in US consumer confidence and UK retail sales building on an already unwelcome decline in market sentiment," was IG senior market analyst, Josh Mahony's take on matters.
"The resurgence in coronavirus cases throughout Europe and the US remains an issue which holds back stocks, and that is unlikely to change given the ongoing deterioration we are seeing in recent weeks."
Also weighing on sentiment were doubts around the timing of another US government stimulus package and around the result of the next 3 November elections in the States, where Americans were due to pick both their next Commander-in-Chief but with control of the Senate also up for grabs.
Against that backdrop, the Stoxx 600 fell 0.95% to 352.58, alongside a 0.94% fall for the German Dax to 12,063.57 while the FTSE Mibtel was down 1.53% at 18,654.95.
Overnight, German Chancellor Angela Merkel said her country was on the verge of losing control of its fight against coronavirus, telling colleagues in her Christian Democratic Union party 'the situation is threatening' and 'every day counts' as a further 8,685 cases were confirmed in the country on Monday.
Italians protested on Monday night after stricter measures were introduced, including a 6pm closures of bars and restaurants. Intensive care capacity in the Paris region was at two thirds.
"It's difficult to escape the feeling that investors are undergoing much higher levels of apprehension about how events over the next few days, as well as the next few weeks are likely to play out, with respect to the prospect of tighter restrictions and new lockdowns," said CMC Markets analyst Michael Hewson.
"While the prospect of a delay to new US stimulus measures is spooking investors in the US, events in Europe aren't looking particularly rosy either, with events in France, Spain and Italy suggesting that the virus is starting to run out of control again, as infection rates accelerate exponentially, and hospital admission rates start to rise sharply."
In equity news, Capgemini shares were 2% higher as the French consulting and IT services provider posted an 18.4% increase in third quarter revenues and said it expected the fourth quarter to show a further but limited improvement.
HSBC shares were ahead after the bank said it planned to move to a fee-based businesses model as it unveiled a less-than-expected 35% fall in third quarter profits. Pre-tax profit for the three months to 30 September came in at $3.1bn, compared with a $2.07bn average of analysts' estimates compiled by the bank.
HSBC also said that losses from bad loans were forecast to be at the lower end of the $8bn to $13bn range set out earlier this year.
Stock in other banks initially followed suit, with Standard Chartered, Lloyds, NatWest and Barclays all higher, but later fell back.
Spanish bank Santander rose as it forecast an improvement of core profits for 2020, citing better customer behaviour in expired loan payments and more cost savings in Europe after it swung back to the black in the third quarter.
Statutory net profit trebled in the third quarter compared to a year ago, however, on an underlying basis profit fell 18% in the same period to €1.75bn due to more coronavirus related provisions.
Oil giant BP rallied as it turned in a profit of $100m on a replacement cost basis, despite a "significantly" lower result in its oil trading arm, following the prior quarter's $6.7bn loss.