Europe close: Stocks extend gains as Italy virus infections slow, Germany approves stimulus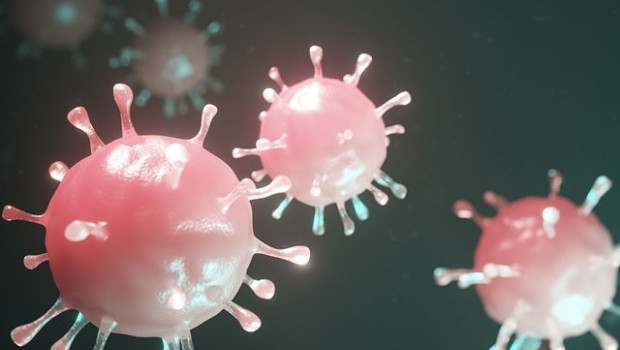 Stocks on the Continent finished firmly higher for a second consecutive day, alongside further gains on Wall Street and amid some positive headlines on the coronavirus front and as regards government relief measures.
In Italy, the number of deaths fell on Tuesday for a third successive day, prompting some analysts to say that the tide had turned.
The World Health Organisation concurred, with a top official saying on Wednesday that the peak in the Covid-19 pandemic in that Mediterranean country might reach its peak during the current week.
Tragically, that came alongside data showing that the number of deaths in Spain had surpassed those in China, although there too there were hopes that the pandemic might start to peak soon.
By the end of trading, the benchmark Stoxx 600 had added 3.09% to 313.38, alongside a 4.47% advance for the Cac-40 to 4,432.30, while the Dax up by 1.79% at 9,874.26.
The FTSE Mibtel also advanced, rising 1.74% to 17,243.68.
Overnight, the US S&P 500 clocked in with its biggest one day gain since October 2008 and the Dow Jones Industrials put it in its largest rise since 1933.
"What a difference a day makes with the Dow posting its best one-day gain since the days of the Great Depression in 1933, and the S&P500 its best day since 2008, as melt down Monday, turned into turnaround Tuesday," said Michael Hewson, chief market analyst at CMC Markets UK.
"Despite the strength of yesterday's move, markets in the US still weren't able to take out the highs from Friday, highlighting quite neatly how volatile markets have been in recent days."
In the background, US lawmakers had reportedly reached a preliminary agreement on a coronavirus relief bill of approximately $2trn.
Meanwhile, Germany's parliament approved a €750bn spending and financing package and reports indicated that the €400bn European Stability Mechanism might be
The €156bn supplementary budget included in the above measures equated to 4.5% of GDP.