Europe close: Stocks erase erase early gains despite Brexit deal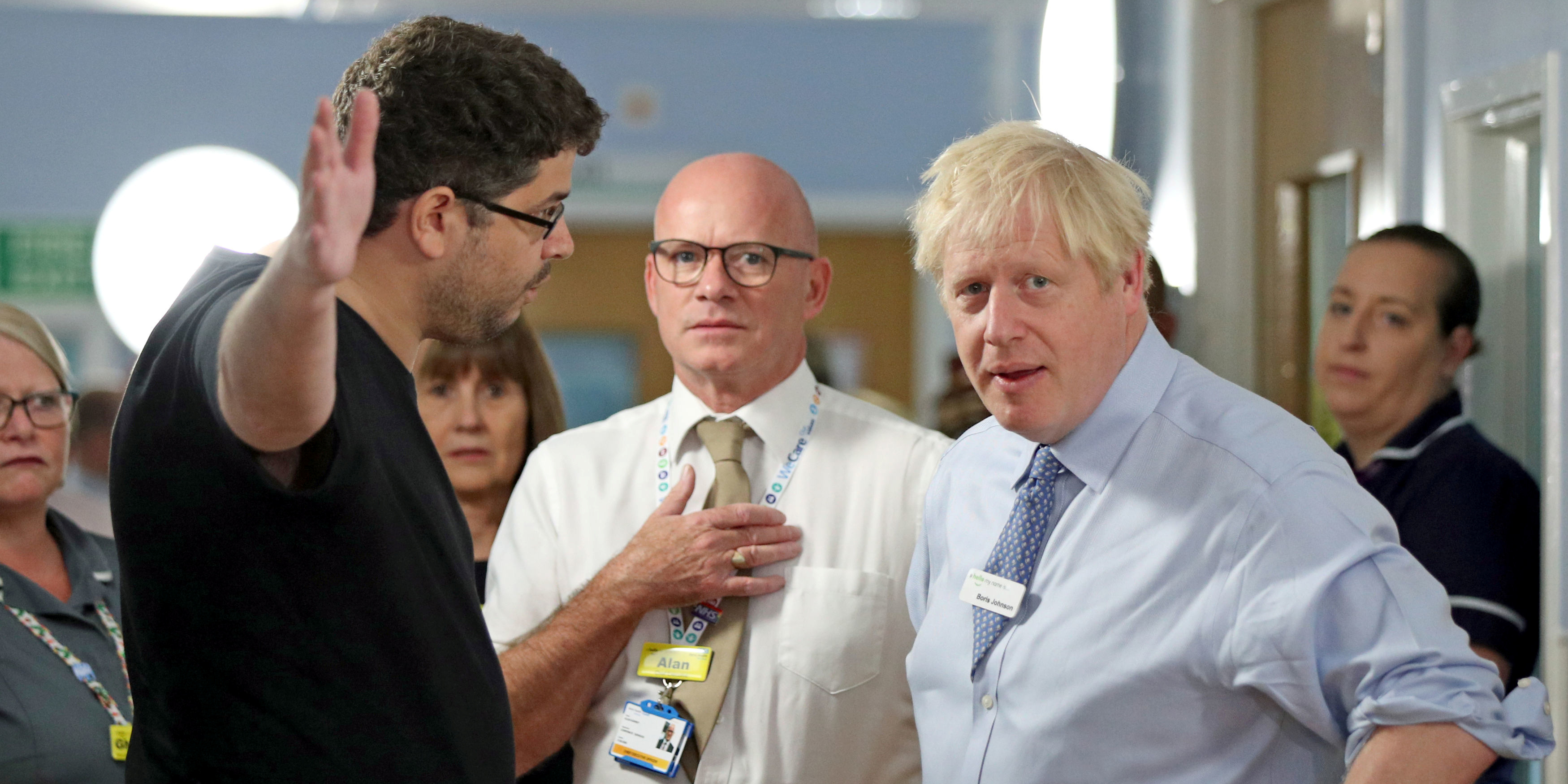 European stocks finished lower on Thursday, quickly giving back early gains triggered by news that the UK and the EU ha finally agreed upon a Brexit deal.
By the end of trading, the Stoxx 600 had fallen 0.1% to 393.08, Germany's Dax was down 0.12% at 12,654.95 and the French CAC 40 lower by 0.42% to 5,673.07. Meanwhile, London's FTSE 100 rose by 0.2% to 7,182.32.
Following talks in Brussels, EU Commissioner Jean-Claude Juncker and UK Prime Minister Boris Johnson confirmed that a deal has been struck, although any agreement would still need to be ratified by the UK and European parliaments.
Northern Ireland's Democratic Unionist Party, whose support was likely to be vital to pushing the deal through the House of Commons, said they still could not support the agreement.
OANDA analyst Craig Erlam said: "Anyone hoping that the process will be straightforward now is kidding themselves. With Labour whipping for a second referendum on the deal and the Lib Dems unlikely to support anything, there is still a good chance we're heading for an extension and election, in order to get this over the line. Nothing in Brexit is ever simple.
"It's going to be a wild weekend which will make the market open next week all the more unpredictable. If the deal gets through Parliament, the pound could perform extremely well at the start of next week, despite having already rebounded more than 8% from the lows a month ago."
Nevertheless, most analysts appeared confident that, at least, the risk of a no-deal Brexit now appeared well and truly off the table.
And just in time perhaps, as the German government cut its economic growth forecast for 2020 from 1.5% to 1.0%.
Meanwhile, Chinese ministry of commerce spokesman Gao Feng gave no hints as to when a "phase one" Sino-US trade deal would be signed, but confirmed that both sides wish to conclude negotiations "as soon as possible".
Among individual stocks, Elisa Oyj paced gains on the pan-European Stoxx 600 after the Finnish telecoms outfit reported third quarter revenue growth of around 2% despite challenging conditions and reaffirmed its forecasts for annual growth.
Shares of Ericsson also gained, after the Scandinavian telecoms equipment maker boosted its guidance for the current year and its target for sales in 2020, telling investors that 5G was taking off earlier than expected.
Swiss Banking software provider Temenos took a dive after third quarter core profits failed to live up to analysts' expectations.
French car parts specialist Faurecia dropped after its third quarter sales fell short of expectations, while Nordic telecoms operator Telia was in the red after it said said it would cap its share-buyback programme at 10 billion Swedish krona (£800m) due to a weak economic outlook.