Europe close: Stocks end week on down note after US jobs report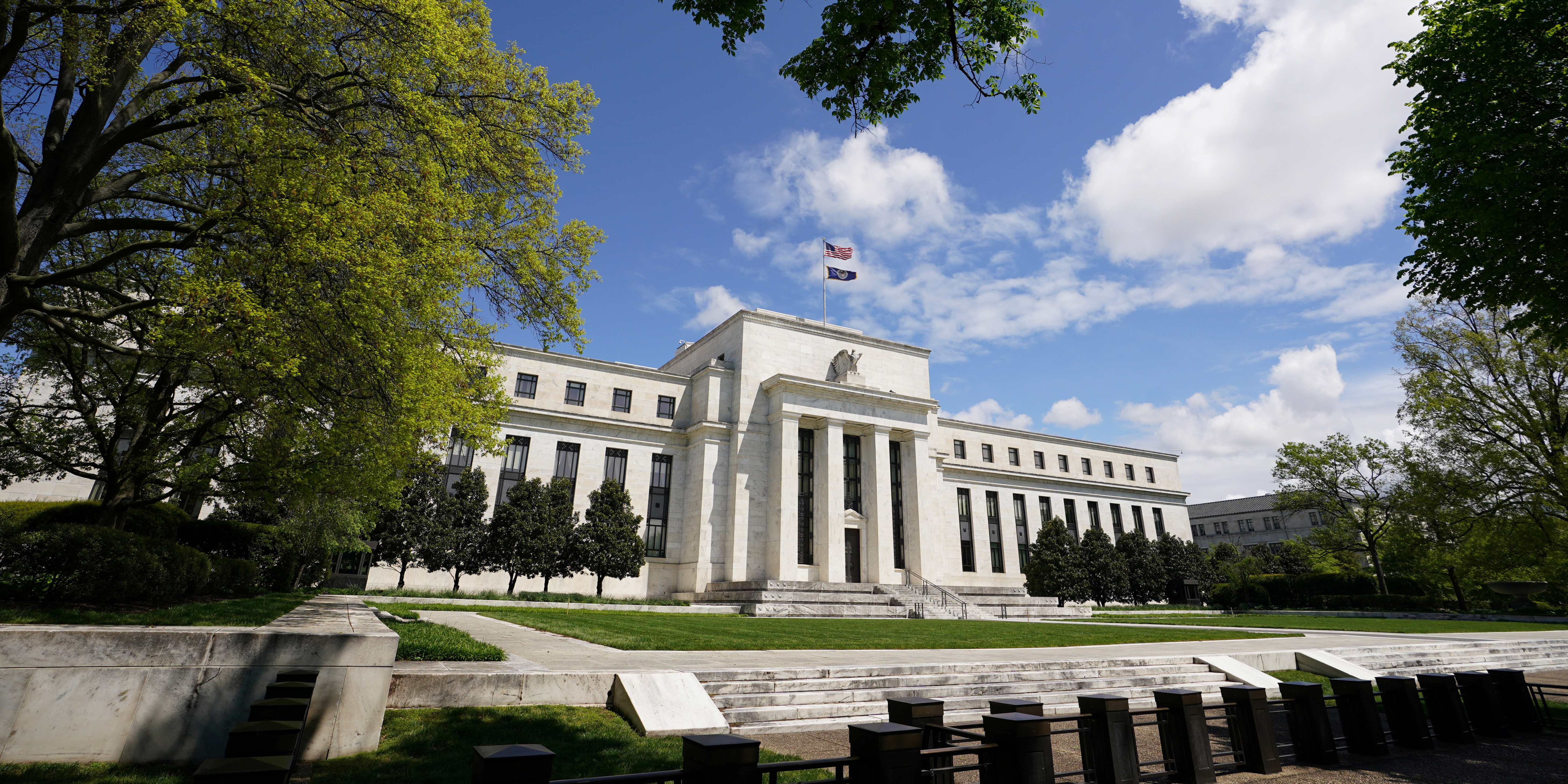 European stocks finished the week on a down note as investors digested a weaker than expected reading on US non-farm payrolls.
"Stock markets have moved firmly into 'risk off' mode as the week ends, as initial disappointment with today's miss on non-farm payrolls turns into something more serious," said Chris Beauchamp, senior market analyst at IG.
"Markets were able to shrug off the ADP reading earlier in the week, but for once the two are moving together, and even the drop in the unemployment rate failed to allay concerns that the US economy is hitting a rough patch."
The pan-European Stoxx 600 index was down 0.56% to 471.93, alongside a 1.08% drop on the Cac-40 to 6,689.99 while Germany's Dax slipped 0.37% to finish the week at 15,781.20.
According to the US Department of Labor, non-farm payrolls grew by just 235,000 in August, likely due to the impact on the economy from the spread of the Delta variant of Covid-19.
Even with a combined upwards revision of 134,000 to readings for June and July, last month's tally was only about half the 787,000 increase expected by economists.
Eurozone business activity on the other hand held strong in August, despite concerns over Delta variant and global supply chain woes, possibly thanks to higher vaccination rates.
IHS Markit's final composite purchasing managers' index fell to 59.0 last month, down from July's 15-year high of 60.2 and short of the 59.5 reading in the PMIs "flash" estimate.
In equity markets, Berkeley Group shares dipped after the homebuilder said it was experiencing construction cost inflation and "mindful of ongoing supply chain and labour market issues due to Brexit and the pandemic". The housebuilder maintained full-year guidance of pre-tax profit at or above last year's £518m for the 12 months to April 30, 2022.
AstraZeneca slipped despite news that its Ultomiris blood disorder treatment has been approved in the European Union for expanded use to include children and adolescents.
Investment group Ashmore fell 4% following its full-year results.