Europe close: Stocks end week on a slightly higher note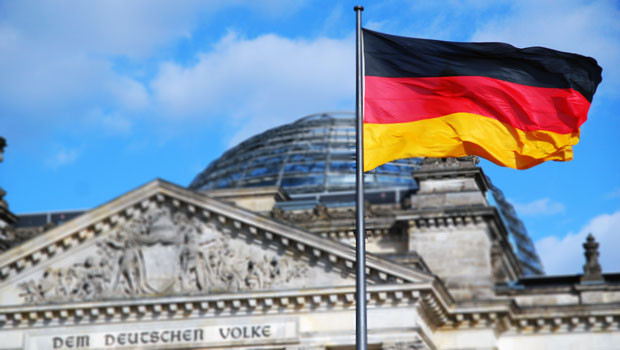 European shares were slightly higher on Friday as strong eurozone industrial production survey data was tempered by forecasts of a weaker second half of the year.
"Despite the slow drip feed of negative headlines of rising gas prices, and the supply chain challenges thrown up by the heatwave in Europe there's been little appetite to drive stocks lower," said Michael Hewson, chief market analyst at CMC Markets UK.
"[...] The resilience of US markets may be helping here as receding inflation is tempering expectations that the Federal Reserve will be as aggressive as originally supposed when it comes to raising rates."
The pan-European Stoxx 600 index was up 0.16% to 440.87 with all major regional bourses higher.
Germany's Dax put on 0.74% to 13,795.85.
Industrial production in Europe's common currency rose more than expected in June, according to fresh data on Friday morning, although analysts were warning of a serious softening in the second half of the year.
The European Union's statistics office Eurostat said eurozone industrial production rose by a seasonally-adjusted 0.7% month-to-month in June, after an upwardly-revised 2.1% increase in May.
That was well above consensus expectations for a 0.2% expansion, while on a year-over-year basis, production grew 2.4%, up from 1.6% in May and also above the 0.8% pencilled in by economists.
In equity news, bookmaker Flutter topped the Stoxx the top of the FTSE 100, jumped 14%, after it said US revenues were set to be ahead of expectations and that interim pre-tax losses had widened in the first half.
GlaxoSmithKline gained 4% after saying it would that it would "vigorously defend" all claims related to its now-discontinued heartburn drug Zantac. It also said that both the US FDA and the European Medicines Agency have concluded there is no evidence of a causal association between ranitidine therapy (marketed as Zantac) and the development of cancer.
Shares in the pharmaceuticals giant had tumbled on Thursday amid worries about upcoming litigation.
Meanwhile, Haleon ticked higher - also after heavy losses a day earlier - as it said that it was not a party to any of the claims related to Zantac.