Europe close: Stocks end slightly lower amid big moves in FX markets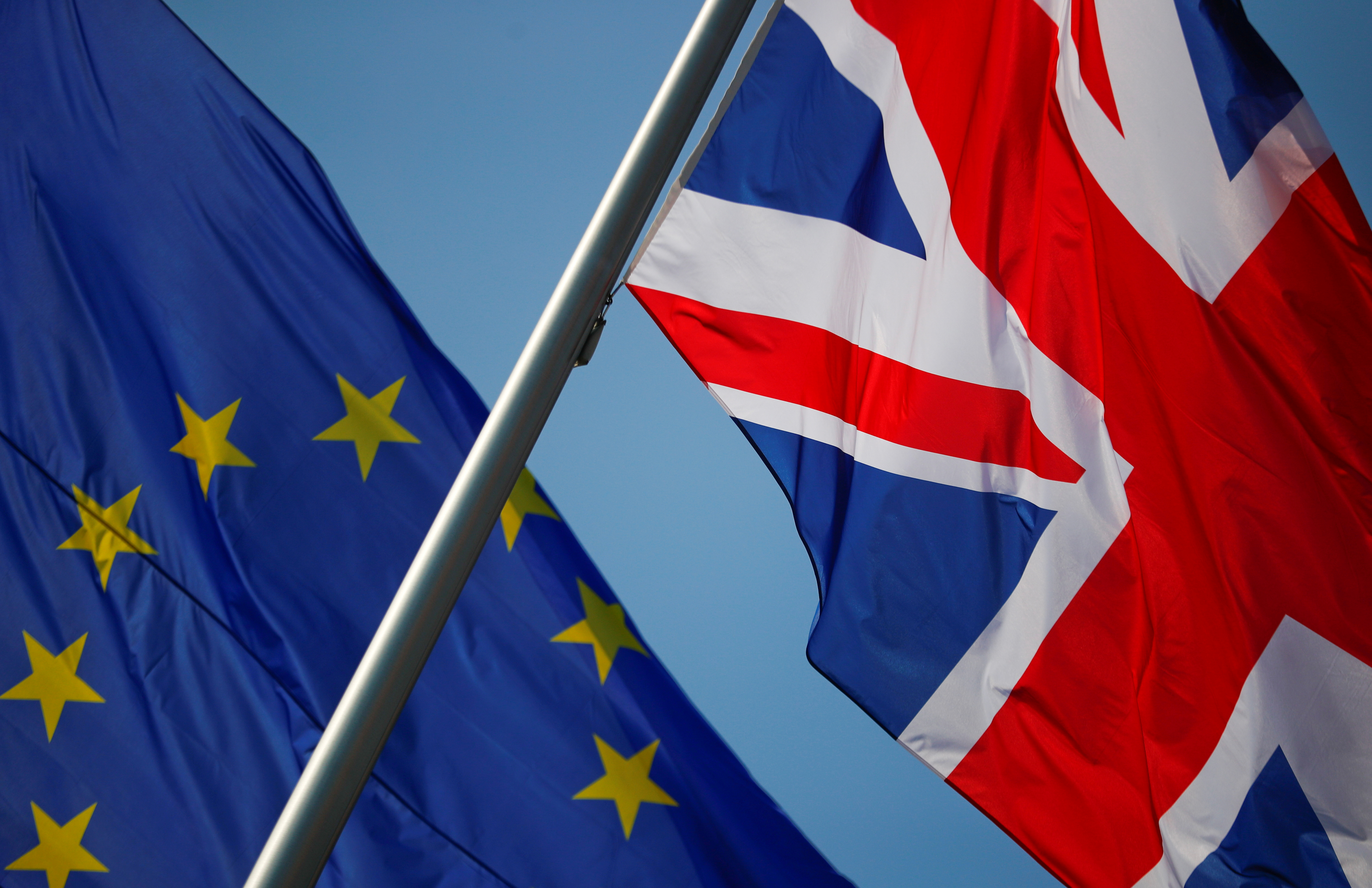 Stocks across the Continent finished the session slightly lower as early gains on Wall Street reversed and amid heightened volatility in currency markets.
"Early US tech-led gains have reversed towards the end of the day, with yesterday's positivity proving somewhat fleeting," said IG senior market analyst Josh Mahony.
"Questions over market valuations remain, and the oversized nature of US tech means we are likely to continue seeing sentiment driven by the Nasdaq."
As of 1301 BST, the Stoxx 600 was dipping 0.34% to 368.4, while the Cac-40 was drifting lower by 0.22% to 5,031.32.
The German Dax on the other hand was up 0.09% to 13,248.54 and the FTSE Mibtel by 0.34% to 19,837.36.
Also dampening sentiment was a 0.56% jump in euro/dollar to 1.1869 after European Central Bank chief, Christine Lagarde, refrained from talking down the single currency during the press conference following Thursday's interest rate meeting.
But the biggest move in foreign exchange markets was to be seen in the euro's cross against the pound, with sterling retreating by almost 2% to 1.0797 as investors price-in the risk of a 'no deal' Brexit.
Italian industrial production jumped at a 7.4% month-on-month pace in July, surprising economists who had been anticipating a rise of 3.8%.
French industrial output increased by only 3.8% during the same month, falling a bit short of consensus for a rise of 5.0%.