Europe close: Stocks end on mixed note amid trade concerns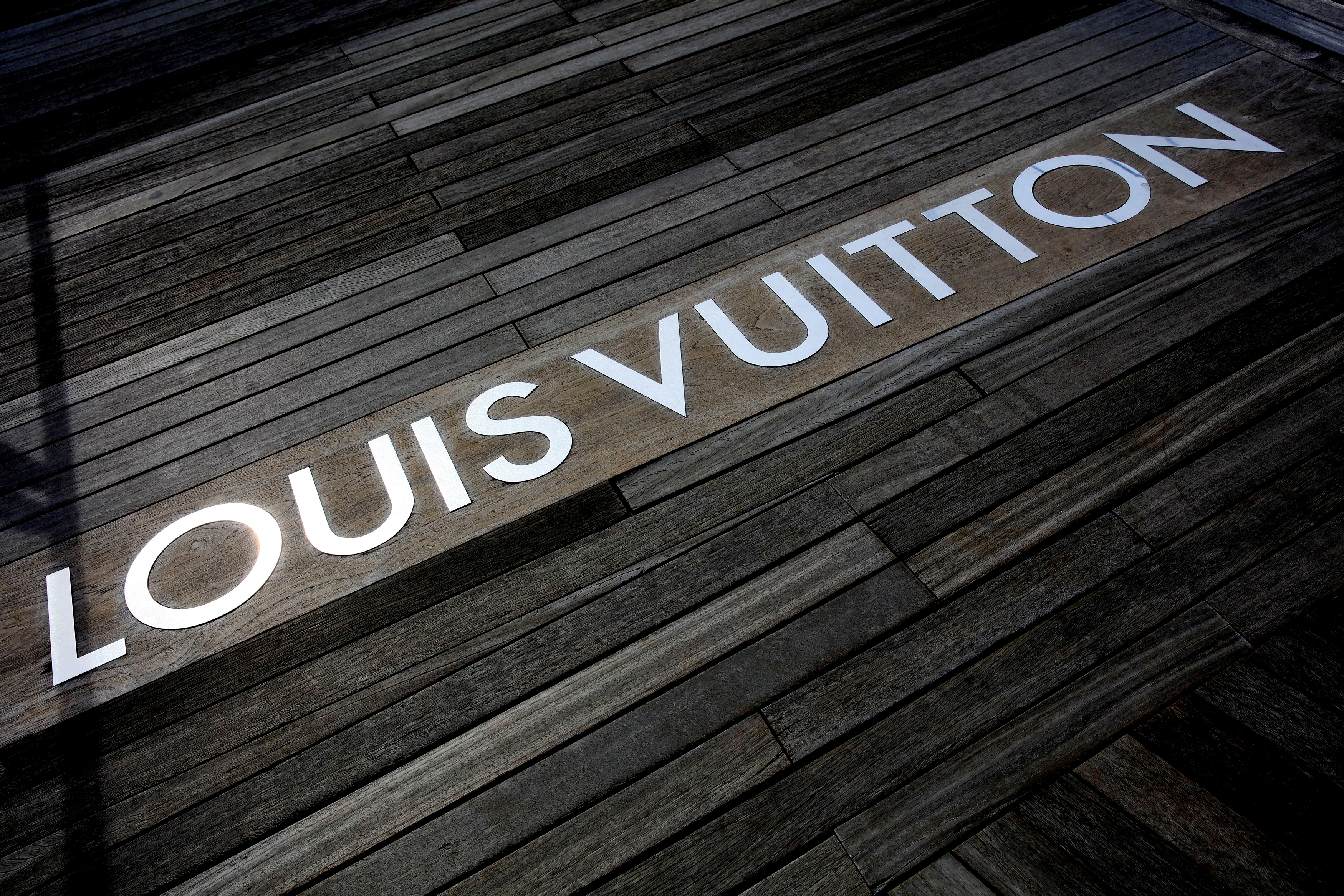 European stocks finished the Tuesday session on a mixed note following comments from US President Donald Trump which added to trade worries, even as the threat of new American tariffs sent French luxury stocks into the red.
By the end of trading, the Stoxx 600 was down by 0.63% at 398.48, as Germany's Dax edged up 0.2% to 12,989.29 but the French CAC 40 dropped by 1.03% to 5,727.22. Meanwhile, London's FTSE 100 was 1.75% weaker at 7,158.76.
Speaking to reporters at a meeting with the head of Nato in London, Trump said he liked the idea of waiting until after the November 2020 Presidential election to nail down a trade deal with China.
Markets.com analyst Neil Wilson said: "Of course, Donald Trump's shoot-from-the-hip comments in these kind of interviews need to be taken with a dose of salt – we could just as easily see him row back on this later, as has happened countless times already. We're only ever a tweet away from saying that a deal is very close to see a rebound.
"However, it's clear that hopes for even a skinny deal being done this year have diminished in the last two days and markets are reflecting this."
Trump began the week by announcing steel and aluminium tariffs on Argentina and Brazil and the US trade representative's office has since added that it could impose 100% duties on some French imports, including sparkling wine, cheese and handbags. The measure is a retaliation to France's new digital services tax, which targets tech giants such the US behemoths Amazon, Alphabet and Facebook.
Oanda analyst Craig Erlam said: "Trump has also been eager to take aim at Europe but has maybe been deterred from doing so as the risks of fighting a trade war on two fronts going into an election are too severe."
French luxury goods stocks LVMH, Kering and Hermes were all trading lower following the news.
Elsewhere, Belgian healthcare real estate investor Aedifica dropped after being initiated at 'overweight' by Barclays.
H&M climbed as the Swedish fast fashion brand reopened its flagship store in Stockholm and launched a clothing rental service.
German engine manufacturer MTU Aero Engines rose after it reached an agreement to collaborate with Safran to develop a new military jet engine.
Finally, UniCredit surrendered early gains despite announcing plans for a €2.0bn share buyback, as well as a new cost-cutting strategy that will see the Italian bank shed 9% of its staff.