Europe close: Stocks end off lows despite mixed headlines on trade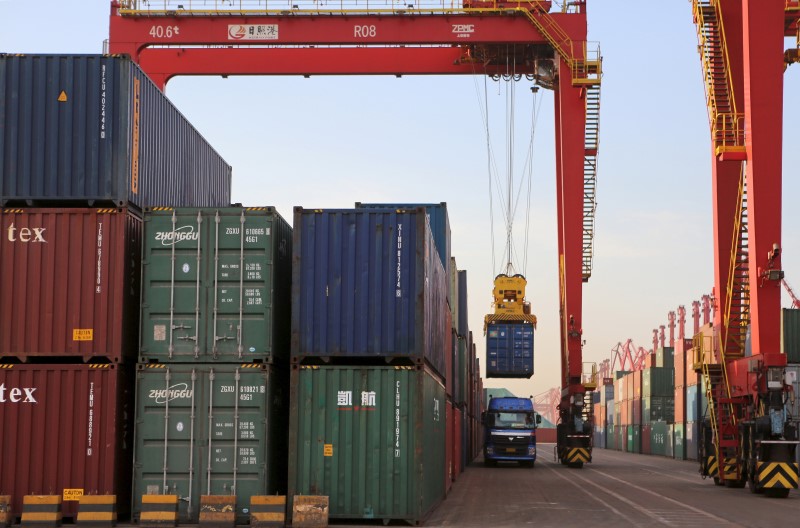 European stocks finished on a mixed note on Tuesday, buffeted by similarly mixed headlines around the current state of the ongoing US-China trade talks.
"Europe remains in the red, although for both the FTSE 100 and the Dax the infamous phrase 'off the lows' can be legitimately deployed, both indices having gained over 1%," said IG's Chris Beauchamp.
"The prospect of a trade deal, or a delay of the prospective 15 December tariffs, would certainly provide the necessary bullish headlines to generate the beginnings of a sustained rally."
By the end of trading, the Stoxx 600 had pared earlier losses and was down by just 0.26% at 405.34, as Germany's Dax dipped 0.27% to 13,070.72 and the French CAC 40 put on 0.18% to 5,848.03. Meanwhile, London's FTSE 100 was 0.28% lower at 7,213.76.
According to the Wall Street Journal reported that trade negotiators from the US and China were laying the groundwork for a delay in the US trade tariffs that were set to kick in on 15 December.
Earlier, the South China Morning Post had reported that it was increasingly unlikely that a trade deal between the US and China will be reached this week.
Nonetheless, the SCMP also cited sources according to whom the tariffs planned for later in the week were unlikely to come into force.
Elsewhere on the economic front, in Germany, a closely-followed index of economic expectations, from the ZEW Center for European Economics Research, beat analysts' expectations with a rise to 10.7 from -2.1 in November.
Pantheon Macroeconomics analyst Claus Vistesen said: "Another solid headline from the EZ investor sentiment data. The increase in the expectations gauge takes it to the highest level since the start of 2018 when the recent prolonged slowdown began.
"The current situation index improved too, to -19.9 from -24.7, and the key story here is that the expectations index is now positive and rising, even as the current situation index remains depressed."
Among individual stocks, Colruyt racked up solid gains after its interim results showed improvements to earnings and margins, though the Belgian retailer said it expected the market to remain competitive into the new calendar year.
French drugmaker Sanofi was also in the green after it announced a strategy to halt its research into diabetes and cardiovascular diseases in favour of increasing its focus on treatments such as its eczema medicine Dupixent.
Atlantia climbed after a report from newspaper Milano Finanza suggested that the Italian infrastructure company could be in line for investment from state lender Cassa Depositi e Prestiti.
French retail group Casino Group rose as it announced new plans to pay off debts of around €3.3bn.
Valeo sank as the car parts supplier's chief executive warned that a slump in demand from China was likely to translate into further redundancies in Europe.