Europe close: Stocks end lower despite news on M&A front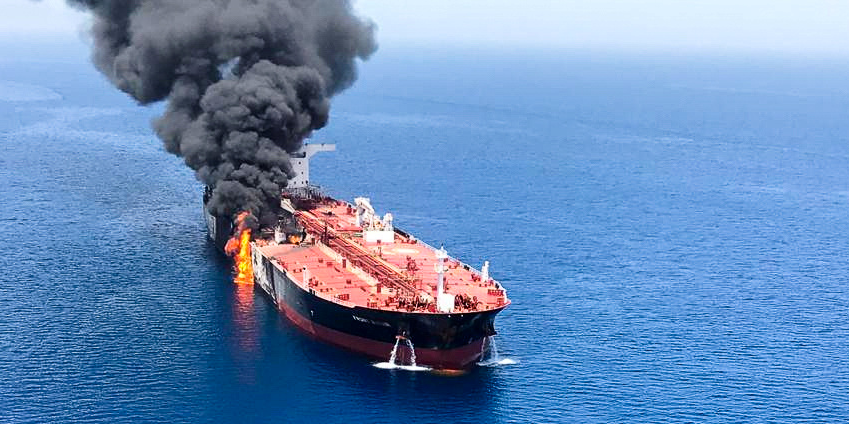 Stocks across the Continent finished off their worst levels of the session, helped by news of multiple multi-billion dollar corporate deals on both sides of the Atlantic which helped to offset investors' concerns around the geopolitical situation in the Middle East and global trade.
Overnight, Washington slapped Iran's Ayatollah Ali Khamenei and eight senior military commanders with sanctions designed to cut them off from financial resources, with the US President saying that the Ayatollah was "the one who ultimately is responsible for the hostile conduct of the regime".
That was followed by a heated verbal exchange between the US President and his Iranian counterpart.
In the background, analysts continued to debate whether the recent strength in share prices would stick, with Capital Economics's John Higgins weighing in and telling clients that global equities were headed for a slump in later in 2019.
By the end of trading, the benchmark Stoxx 600 was down by 0.10% to 383.40, alongside a drop of 0.73% to 21,128.41 for the FTSE Mibtel, while the German Dax was down by 0.38% at 12,228.44.
On the back of the heightened tensions in the Gulf, Brent crude oil futures for August delivery added 0.63% to $65.25 a barrel on the ICE.
In the market spotlight as well, shares of French engineering and R&D services specialist Altran traded 22.19% higher to finish at €14.02 following an all cash €3.6bn or €14.0 friendly takeover bid from IT consultancy group Cap Gemini.
Across the Pond meanwhile, drugmaker Abbvie unveiled a $63bn offer - mainly in cash - at a 45% premium to take out rival Allergan.
What fresh news was available on the economic front was slightly downbeat.
INSEE's manufacturing sector index slipped from a reading of 104.0 in May to 102.0 for June (consensus: 104.0)
"Overall, these headlines leave us slightly confused. Apparently, manufacturers were very upbeat in May, and now they see storm clouds on the horizon," said Claus Vistesen, chief Eurozone economist at Pantheon Macroeconomics.
"In short, the headline index is back to square one, slightly above its long-run average, though last week's increase in the manufacturing PMI tells a more positive picture."