Europe close: Stocks end bad week on a mixed note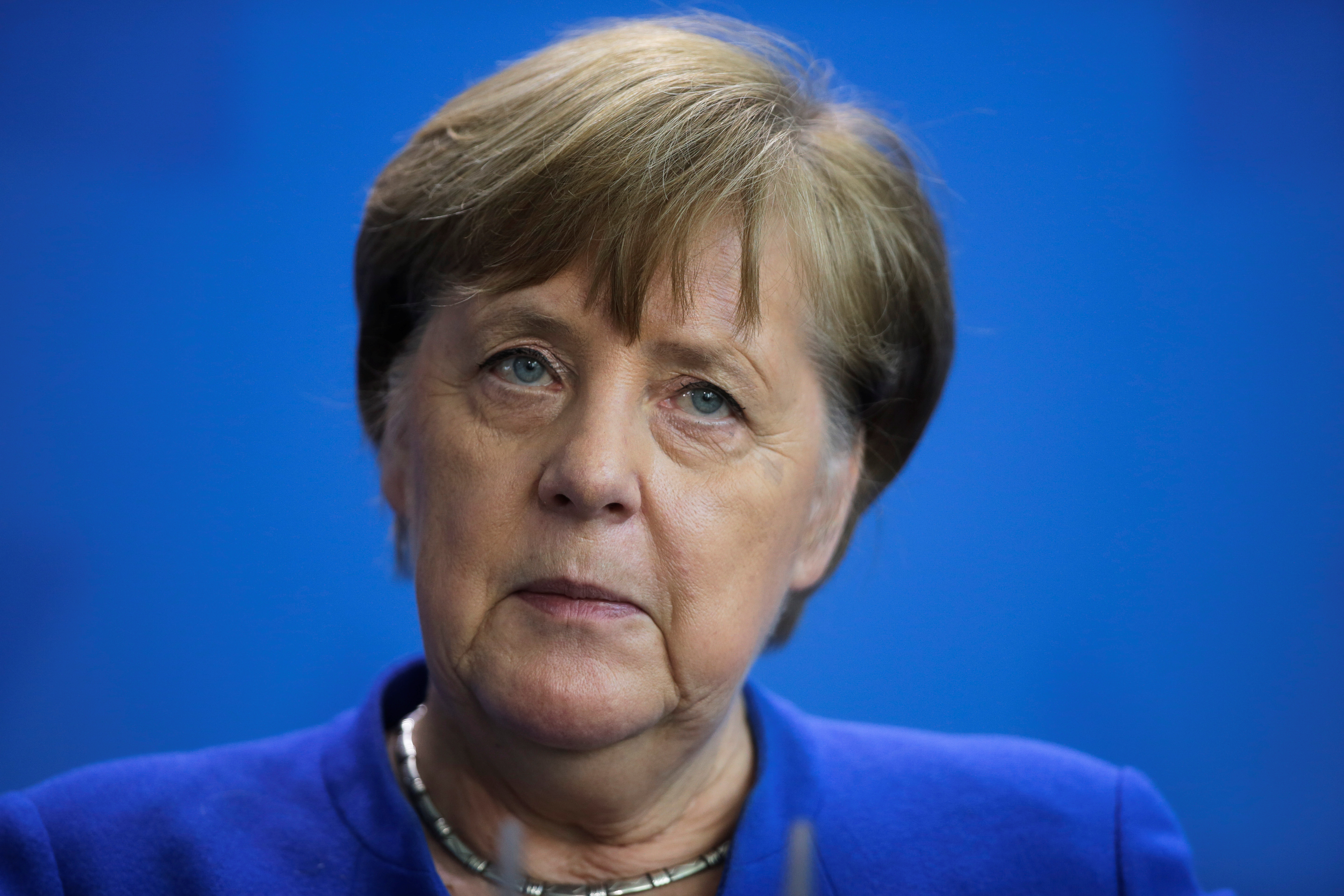 Stocks across the Continent finished a bad week on a mixed note following another raft of poor-to-mixed economic data from around the globe and ongoing tensions between Washington and Beijing.
Yet near-term levels of technical support, a drop in the rate of infections in Germany and positive news-flow around Covid-19 vaccine candidates out of the UK and China offered a measure of support.
And across the Pond, in the US, talk of a further fiscal stimulus package was doing the rounds.
Against that backdrop, the benchmark Stoxx 600 ended up 0.47% at 328.24, athough it had come off its best levels of the session.
The German Dax was 1.24% higher alongside to 10,465.17, but the FTSE Mibtel drifted lower by 0.09% to 16,852.35.
Front month Brent crude oil futures advanced 3.5% to $32.22 a barrel on ICE, and euro/dollar was little changed at 1.0813 despite the latest data of the Eurozone's largest economy.
According to the Federal Office of Statistics, German gross domestic product crashed by 2.2% quarter-on-quarter in the first three months of 2020.
That was well ahead of the roughly 5% declines seen in France, Italy and Spain, although the European Commission's most recent projections were for a full-year contraction of 6.5%.
To take note of, the hit to the German economy was the result of only two weeks of lockdown during the period.
Employment across the euro area meanwhile fell by 0.2% quarter-on-quarter in the first quarter (consensus: 0.3%), Eurostat reported on Friday.
Further afield, overnight the US President said he did not want to talk to his Chinese counterpart and reportedly floated the idea of completely cutting off ties between the two economic powers.
On the pandemic front, the rate of Covid-19 reproduction in Germany, known as R-naught, fell from 0.81 on Wednesday to 0.75 for Thursday.
And in China, the government said that five Covid-19 vaccine candidates were expected to finalise phase II clinical trials in July.