Europe close: Stocks end at record highs going into US Fed meeting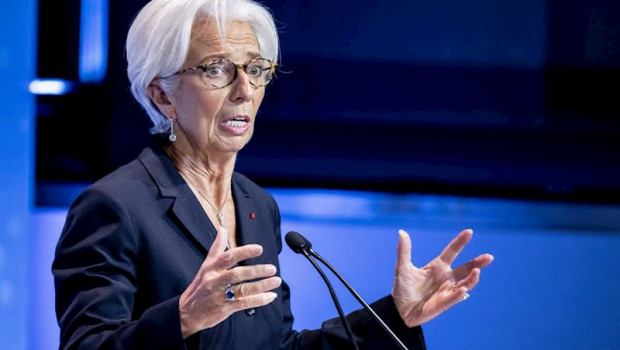 European shares hit record highs on Friday buoyed by the European Central Bank's decision the day before to increase its pace of asset purchases despite rising inflation.
Investor sentiment was also helped by data showing a modest retreat in inflation expectations in the States, although traders on Wall Street were already looking out to the Federal Reserve's interest rate decision scheduled for the following week.
As Chris Beauchamp, chief market analyst at IG said: "The week draws to a close with stronger performances for European markets while Wall Street remains subdued.
"US eyes are no doubt turning already to next week's FOMC meeting, since the first sessions of next week continue, by and large, the quiet theme of the past two weeks."
The pan-European Stoxx 600 index was up 0.65% to 457.51 points, while Britain's FTSE 100 was boosted by a rise in mining shares and GDP data, for an identical percentage point gain to 7,134.06.
In equity news, shares in French reinsurer Scor jumped 8.43% as major shareholder Covea agreed to an orderly exit from the company after a settlement over a frustrated takeover attempt.
Auto Trader edged up after RBC Capital Markets lifted its price target to 610.0p from 560.0p following the company's "strong" set of results on Thursday.