Europe close: Stocks edge higher on hopes for stimulus and vaccine roll-outs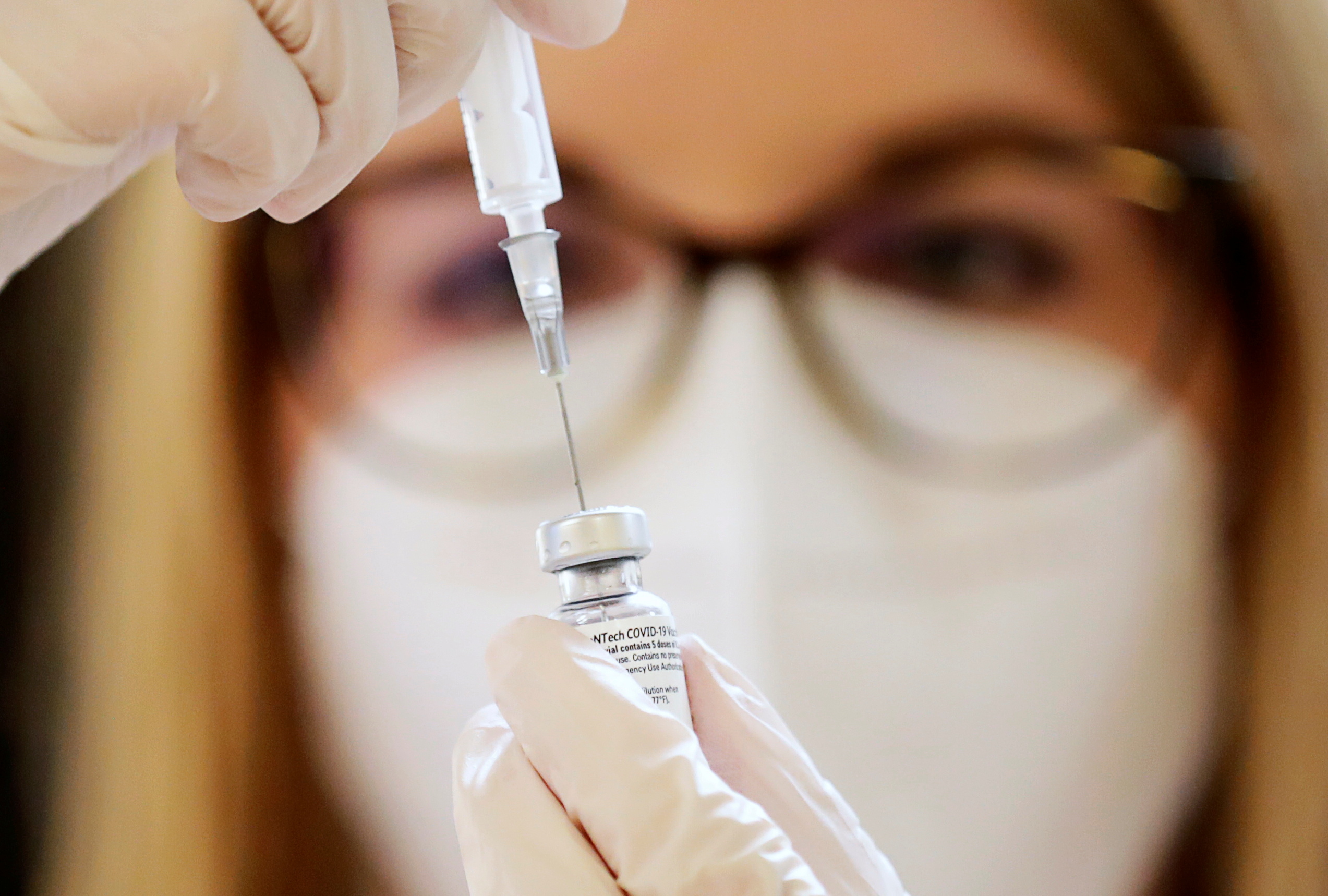 European shares were slightly higher on Wednesday, with merger news involving French supermarket giant Carrefour countering negative sentiment around tightening Covid restrictions on the Continent and rapidly rising case counts in Spain and Ireland.
Investors were also waiting on new US government stimulus proposals from incoming President Joe Biden that were set to be unveiled the next day.
The pan-European Stoxx 600 index edged up 0.11% to 409.07, while France's Cac-40 added 0.21% to 5,662.67 and the FTSE Mibtel advanced 0.43% to 22,743.65.
"Two encouraging signs for the global economy have been seen, with the first being the ongoing success of Israel's vaccination programme showing that the Pfizer jab begins to bring down infection rates within days, blazing a trail for others to follow," said IG chief market analyst Chris Beauchamp.
"The second encouraging point has been the rise in US consumer prices, driven by petrol demand, which again points towards a much better second half for the global economy. It will also put more gas in the tank of the oil rally, which has been built on limiting supply and increasing demand and has outshone equities over the past few sessions."
On the health front, the number of new Covid-19 infections in Spain climbed past the peak seen during the second wave.
One analyst based in the City linked the surge to socialising over the past holidays and note the new variant of Covid-19 first detected in the UK.
However, according to local daily La Vanguardia, officials in the southern Spanish region of Andalucia believed that 70% of new cases now being detected were of the new strain.
Daily infections in Western Europe were otherwise approximately flat in comparison to the end of 2020.
More positively, the pace of daily inoculations in the US had doubled over the past week to around 640,000 while in Britain the number of new infections appeared to have peaked.
In equity news, Danish wind farm developer Oersted slumped 4.9% on warning a return to more normal wind speeds this year would hit operating earnings.
Carrefour was the top gainer, up more than 13% as Canadian convenience-store operator Alimentation Couche-Tard said it had approached Europe's biggest retailer to discuss a merger. Shares in rival French supermarket Casino rose on the news.
Shares in Spanish telecom company Telefonica rose 10% after it agreed to sell its mobile phone masts in Europe and Latin America to US-based telecom infrastructure operator American Towers for €7.7bn in cash.
Howden Joinery shares rose as the company lifted profits guidance after a better-than-expected performance in the final weeks of the year as locked down Britons spent more time improving their homes during the coronavirus pandemic.
Shares in online fast food ordering service Just Eat Takeway fell on a poor margins outlook, despite reporting revenue rising by more than half in 2020 after UK delivery orders jumped almost fivefold in the fourth quarter.
Persimmon shares were down 6% after the company said lockdown restrictions contributed to a fall in new house sales.