Europe close: Stocks edge higher at quarter's end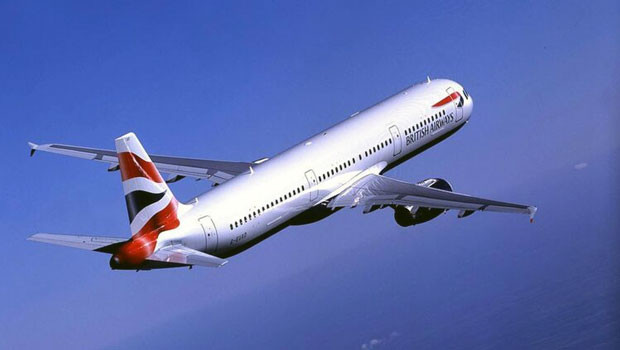 European shares extended gains on the final day of 2023's first quarter as investors mulled eurozone inflation data showing a slight easing.
Investor sentiment was also buoyed by a continuing updraft across the Atlantic for US stocks following a lower than expected reading for the Federal Reserve's preferred price gauge.
"Equities seem set to round off the quarter on a very solid note," said Chris Beauchamp, chief market analyst at IG.
"The lower PCE figure in the US was just what the doctor ordered, and provided investors with reason to take a sunnier view of the outlook as they peer into Q2."
The pan-regional Stoxx 600 was up 0.66% at 457.84, alongside an advance of 0.69% for the German Dax to 15,682.84 and a gain of 0.28% for Spain's Ibex 35 to 9,232.50.
The US Personal Consumption Expenditures index – the Federal Reserve's preferred measure of inflation – showed that core PCE prices rose by 0.3% month-on-month (consensus: 0.4%).
In the euro area meanwhile, eurozone inflation eased more than expected in March as energy prices fell, but underlying inflation edged up, according to a flash estimate released on Friday by Eurostat.
Annual consumer price inflation slowed to 6.9% from 8.5% in February, coming in below expectations of 7.1%.
The latest official PMIs out of China on Friday indicated that the country's economic recovery continued in March.
According to the National Bureau of Statistics, the manufacturing purchasing managers' index fell to 51.9 in March from 52.6 in February, coming in above consensus expectations for decline to 51.6.
Meanwhile, the non-manufacturing PMI rose to 58.2 from 56.3, versus consensus expectations of 55.0. This marked the highest reading since 2011.
A broker upgrade by Barclays and Deutsche Bank for British Airways owner IAG provided a boost for the stock, in turn lifting budget rivals Wizz Air and easyJet.