Europe close: Stocks edge higher amid hopes for US-China trade deal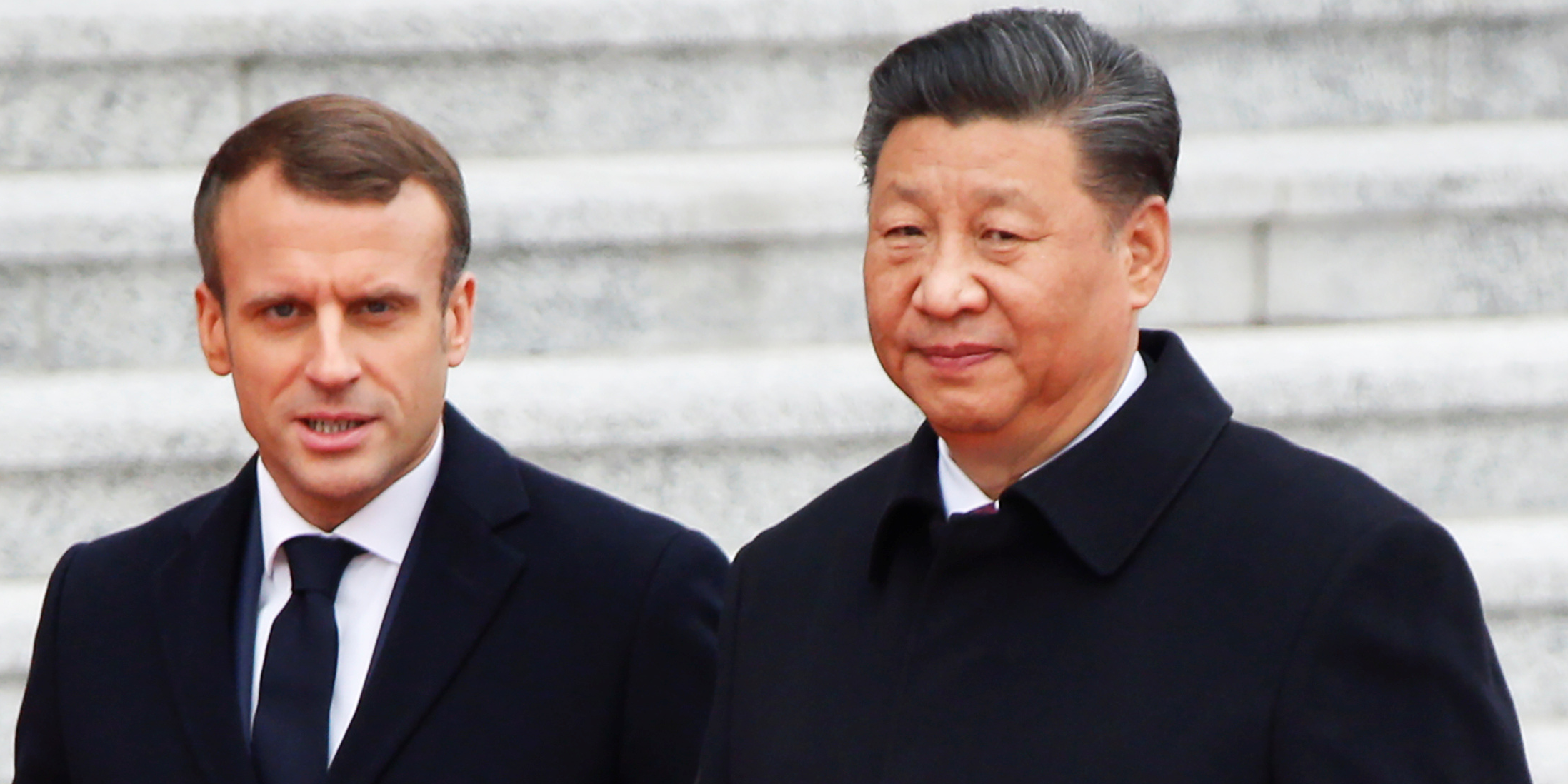 European stocks advanced on Wednesday amid reports that the US could push back the planned implementation date for new tariffs on Chinese exports.
By the end of trading, the Stoxx 600 was 0.22% higher at 406.22, as Germany's Dax rose by 0.58% to 13,146.74 and the French CAC 40 added 0.22% to 5,860.88. Meanwhile, London's FTSE 100 edged up 0.03% to finish at 7,216.25.
The Wall Street Journal on Tuesday reported that Washington is likely to delay its planned new tariffs on more than $150bn-worth of Chinese goods beyond the Sunday deadline as the two sides look to secure a phase one trade deal.
Oanda analyst Craig Erlam said a delay has looked the most likely outcome for a while, though he added that the reports have still caused investors to breathe "a collective sigh of relief" as the imposition of new duties could have interfered with ongoing trade discussions.
The US Federal Reserve is also being watched closely, with the central bank set to make a new policy announcement after European markets close.
IG analyst Chris Beauchamp said: "The key for Powell tonight will be trying to avoid any further flak from the White House, but with job numbers growing, and wages rising (albeit not too quickly), the Fed finds itself in a much more pleasant position than a year ago.
"Recession fears have been banished in the US, and the Fed's quick policy turnaround earlier this year played a significant part, hence the continued strength of the US dollar."
To take note of, despite multiple protests across the country, French prime minister, Edouard Philippe, announced that beginning from 2027, the age for receiving a full pension would rise from 62 years to 64.
The new pension system was meant to be universal and replace the 42 separate regimes already in place, except for prison guards, police and firemen.
Among individual stocks, Credit Suisse fell after downgrading profitability targets for this year and the next.
Telefonica Deutschland dropped after slashing its dividend in favour of further investment in network upgrades over the next three years.
Wirecard was also in the red after the Financial Times reported that a former Libyan intelligence chief, who claims to be a shareholder in the German payments business, has had the company's critics monitored. The Munich-based company has denied any involvement.
Inditex rose after the Spanish retailer remained confident in full year expectations following a jump in net profit in the first nine months.
K+S climbed after the German salt and potash miner said it was contemplating selling stakes in some of its North American operations in order to reduce debt.