Europe close: Stocks edge higher ahead of US-China trade talks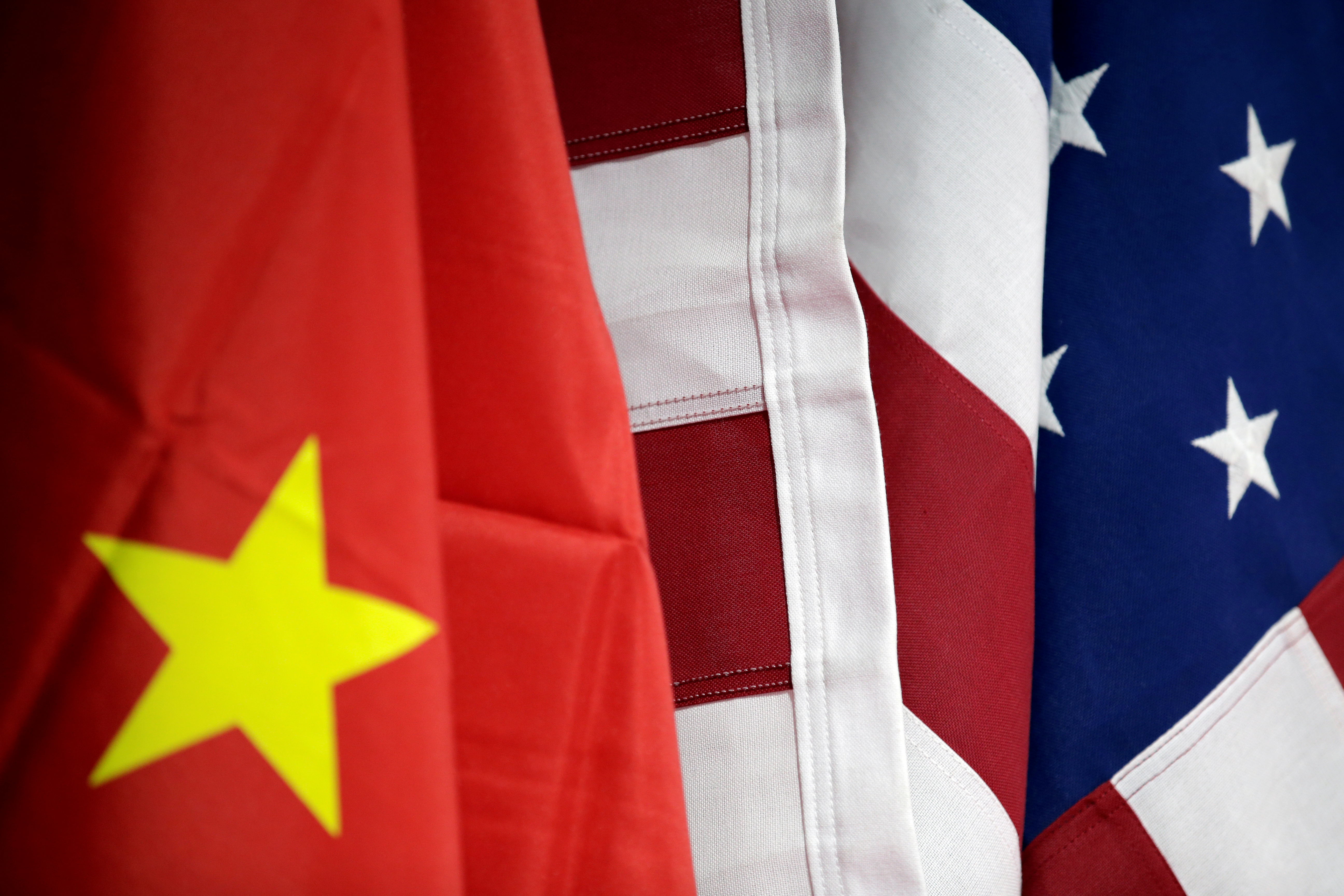 European stocks finished higher on Monday as investors awaited the restart of trade talks between the US and China, though weak German data soured the mood.
By the end of trading, the pan-European Stoxx 600 was 0.71% higher at 382.91, as Germany's Dax rose by 0.70% to 12,097.43 and the French CAC 40 climbed by 0.61% to 5,521.61. London's FTSE 100 was up 0.59% at 7,197.88.
Contacts between US and Chinese deputies were set to begin on Monday, before high-level talks resumed on Wednesday.
Nonetheless, a Bloomberg report over the weekend said that China was reluctant to sign a broader trade deal and had narrowed the number of topics for discussion, dampening investor optimism ahead of a resumption of talks between the two nations on Thursday.
The report stated China was unwilling to compromise on things like government subsidies or industrial policy - areas where the US is looking for reform.
Joshua Mahony, analyst at IG, said: "Chinese signals that the scope of talks have been reduced already throws doubts into markets, for such a move likely ensures that a full resolution remains impossible for the short-term."
German factory orders declined by 0.6% on the month in August, an improvement on the revised 2.1% drop seen in July but steeper than the 0.3% dip expected, according to Destatis.
The figures, which followed the release of a slew of poor Eurozone services and manufacturing data last week, were driven lower by a fall in domestic orders, which dropped by 2.6%, while foreign orders were up 0.9% compared to the previous month.
Shares of construction companies were under pressure after SIG highlighted weak trading conditions in the UK and Germany as it halved its forecast for expected profits before tax for the year to £40m.
Consequently, Howden Joinery, Travis Perkins and Balfour Beatty were among the top fallers.
Osram Licht was also in the red after a takeover bid from Austrian chipmaker AMS failed to gain the approval of 62.5% of the German lighting group's shareholders.
German pharmaceutical and life sciences giant Bayer rose after it said a US lawsuit over claims related to its Roundup herbicide had been delayed until further notice.
Lundin Petroleum was on the up after production commenced at Norway's immense Johan Sverdrup oilfield, which Lundin holds a 20% working interest in, with production slated to reach a rate of 440,000 barrels a day by next summer.