Europe close: Stocks edge higher ahead of US central bank decision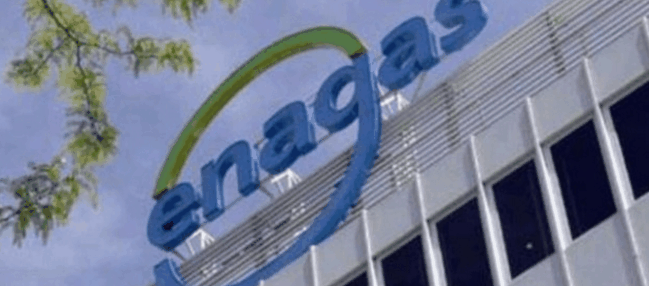 European stocks ended Wednesday's session a tad higher ahead of the US Federal Reserve's policy announcement, while oil prices continued to retreat from Monday's highs.
By the end of trading, the Stoxx 600 was edging up 0.02% to 389.41 as Germany's Dax gained 0.14% to 12,389.62 and France's CAC 40 climbed by 0.1% to 5,620.65. Meanwhile, London's FTSE 100 dipped 0.1% to finish at 7,314.05.
The US central bank was widely expected to lower interest rates for the second time in less than two months, with a 0.25% rate cut seen as the most likely outcome, though many investors remained cautious.
Connor Campbell, market analyst at Spreadex, said: "At the start of the month, the chance of a rate cut – according to the CME Group's FedWatch tool – was as close to certain as you could get. Now it sits at 56.5%, itself a sharp decline from the 63.5% likelihood seen just yesterday."
"Improving relations between the US and China, a one-year high core inflation reading and surging oil prices have all helped cast doubt on the Fed's next move, making trading the meeting far trickier than, say, its July's counterpart."
Oil prices continued to fall back after Monday's surge, with November-dated Brent crude oil futures 2.19% lower at $63.17 and West Texas Intermediate down 2.5% at $57.90 after Saudi Arabia's oil minister said production lost as a result of weekend attacks on its facilities would be restored by the end of the month.
Craig Erlam, market analyst at Oanda, said the minister's comments still have not entirely reversed oil's gains as the facilities are clearly vulnerable to attacks and added that tensions only look likely to be heightened in the aftermath of the weekend's events.
"We still don't know how the US and Saudi Arabia will retaliate against Iran, who is being blamed for the attack, but this is unlikely to go without retribution."
New data from Eurostat, the statics office of the European Union, confirmed an earlier estimate that Eurozone annual inflation remained steady at 1% in August, in line with the prior month and down from 2.4% in August 2018.
Portugal, Greece and Spain registered the lowest rates of increase, each failing to register more than 0.4% growth, while Romania, Hungary, Latvia and the Netherlands enjoyed the fastest rises.
Among individual stocks, Wartsila paced the Stoxx 600's fallers with the Finnish power systems manufacturer's shares hitting a new multi-year low.
Italian jacket maker Moncler was close behind after the after Reuters quoted the company's chief executive as warning that trading in 2019 could be impacted by ongoing unrest in Hong Kong, which accounts for 6-7% of the company's overall revenues.
Weir Group also dropped after being downgraded from 'overweight' to 'neutral' by JP Morgan analysts.
Electricite de France was among the top risers after it reported that welding problems on steam generators at six of its nuclear reactors were not serious enough to require immediate attention.
Spain's Enagas was another top gainer after Bloomberg reported that the country's anti-trust regulator was set to lower the regulated price that natural gas suppliers could charge consumers by less than anticipated.
Polymer producer Covestro was also on the way up - although the stock ended off its best levels - after analysts at Goldman Sachs upgraded their rating om the stock from 'neutral' to 'buy'.