Europe close: Stocks drop sharply despite modest improvement in US jobs market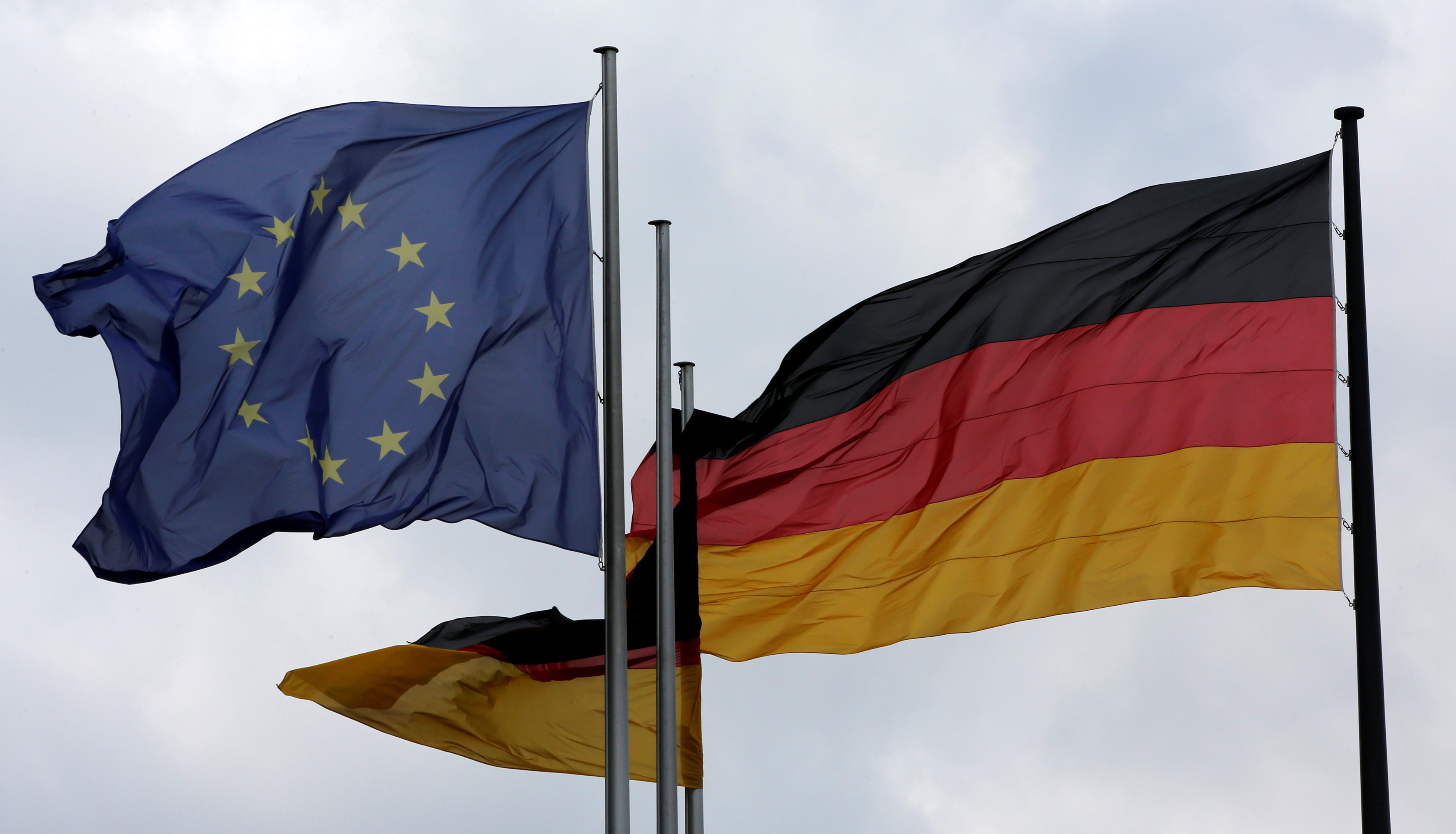 Stocks in Europe ended the session sharply lower despite the release of data showing further modest improvement in the US jobs market over the preceding week.
"Initial US optimism at the open lasted all of 10 minutes, with stocks swiftly following their European counterparts into the red as ongoing uncertainty stifles sentiment despite the wave of central bank liquidity that has been washing through markets over the course of the crisis," said IG's Josh Mahony.
By the end of trading, Germany's Dax had dipped by 0.04% to 12,489.46, while the Cac-40 was down 1.21% lower to 4,921.01.
The FTSE Mibtel meanwhile fell 1.98% to 19,505.95 and Spain's Ibex 35 by 1.22% to 7,236.9.
Figures released on Thursday afternoon showed a 99,000 person drop in the number of initial jobless claims over the week ending on 4 July, but the number of so-called continuing claims remained above 18.0m, underscoring the dire situation on the jobs front.
Yet there was some positive noise to be heard on the pandemic front, with analysts at Pantheon Macroeconomics highlighting a slowdown in US cases of Covid-19, a sharp reduction in outbreaks in Germany and a plunge in new cases in Sweden.
In the States, the seven-day average increase in new cases versus the week before had slowed to 20.6% on Wednesday, the lowest rate since 19 June and down from the peak of 43.7% seen on 28 June.
Testing fell sharply last week, but the trend was pointing lower nevertheless, Pantheon said.
Over in Germany meanwhile there was now a high number of cases in just one region, against several a few weeks before.
On Sweden, Pantheon's Ian Shepherdon said: "What's remarkable is the speed of the drop. If it continues, expect to hear a great deal more about the Swedish model once cases start to fall again in the US."
Seasonally adjusted foreign trade data in Germany showed a rebound in the surplus from €3.4bn in April to €7.5bn for May, as expected, but economists expected trade to remain a big drag on the economy in the second quarter.