Europe close: Stocks dragged lower by early losses on Wall Street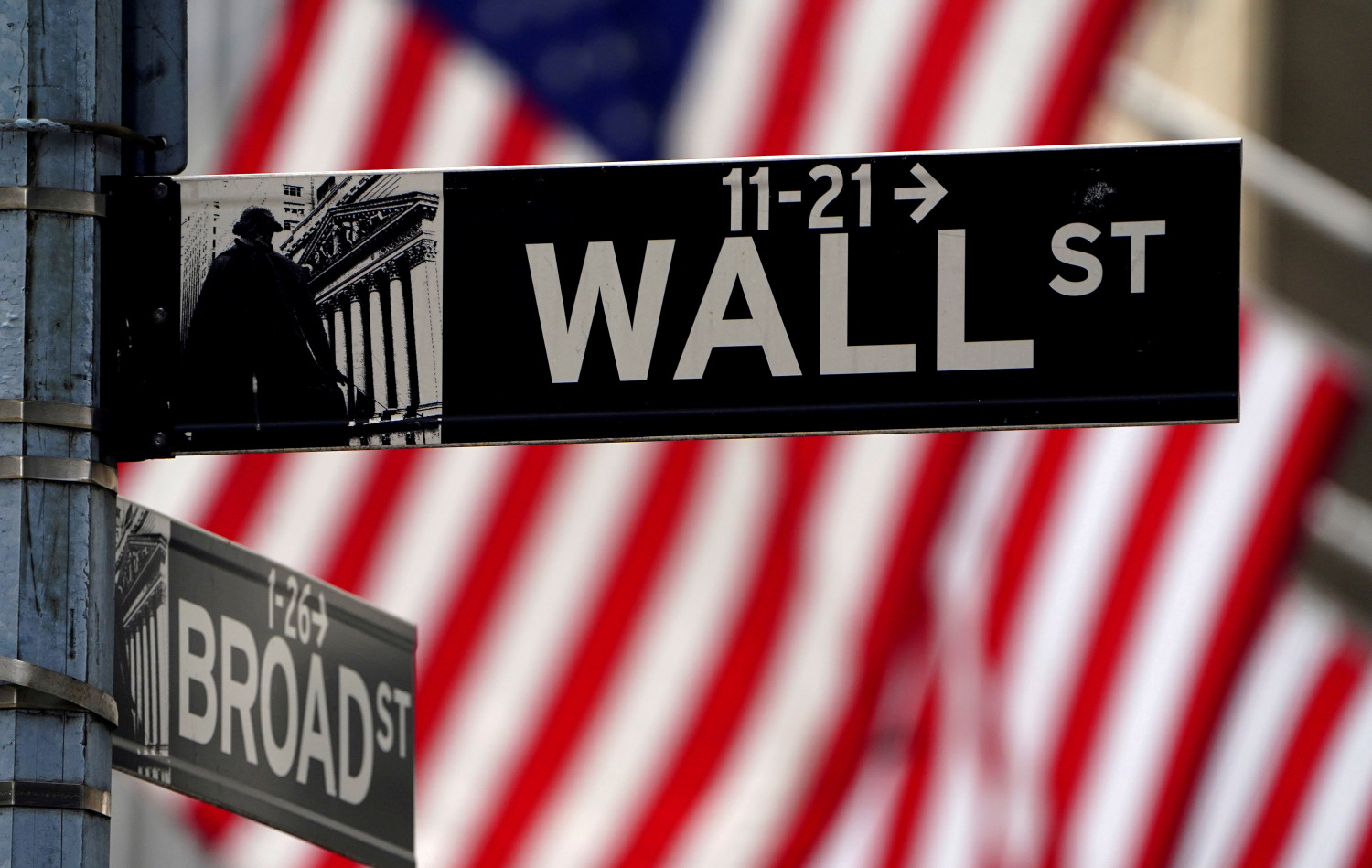 European shares finished lower on Friday, tracking losses on Wall Street.
Investor sentiment had been buoyed earlier during the session by gains in Asian markets, after it was reported that, overnight on Thursday, the US and Chinese presidents had held their first direct conversations since February.
The pan-European Stoxx 600 index was down 0.31% at 466.34 with all major regional bourses down alongside.
Investors were still digesting the ECB's decision on Thursday to slow down bond buying under its pandemic emergency purchase programme in response to higher inflation and stronger GDP growth across the euro zone. The ECB also modestly revised up its medium-term inflation forecasts.
"The ECB did little to rock the boat, announcing a modest taper, but this was not exactly hawkish. PEPP will be conducted at a slightly slower pace, but this is all just tinkering at the edges," said Neil Wilson at Markets.com.
"Stocks found some bid, the euro also rose a touch but turned around – just a hint of noise, no new direction or anything to change the mind of any investors out there. Lagarde stressed it's not a taper but 'recalibration' of PEPP."
In the UK, GDP growth slowed in July to 0.1%, against expectations of a rise of 0.6% as disruptions to supply chains, staff shortages and rising Covid-19 case numbers hit the economy.
In a quiet day of equity news Swedish property firm Samhällsbyggnadsbolaget slipped 1% despite announcing the start of a new apartment project.
French luxury goods maker LVMH gained after HSBC recommended buying the stock, while Fresenius Medical Care dropped 3.3% after JP Morgan cut rating on the stock to 'underweight'.
BioNTech dropped even after two executives at the German biotech firm told the Der Spiegel newspaper that the company is set to request approval across the globe for use of its Covid-19 vaccine in children as young as five.