Europe close: Stocks dip as investors wait on ECB decision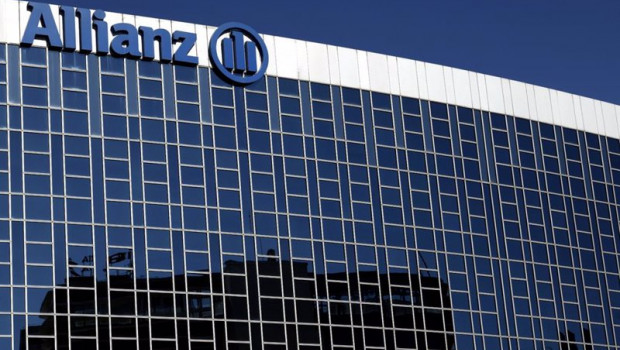 European stocks were mostly lower on Tuesday as investors mulled over the latest reading on German investor sentiment, with all eyes on this week's European Central Bank meeting.
The benchmark Stoxx Europe 600 index ended 0.49% lower at 472.87 while Germany's DAX was down 0.56% to 15,843.09 and France's CAC 40 was 0.26% weaker to 6,726.07.
Russ Mould, investment director at AJ Bell, said: "After a weak US jobs report last Friday prompted speculation the Federal Reserve would hold off on tapering support for the economy, attention will switch to the European Central Bank this week as it unveils its latest decision on monetary policy on Thursday."
In the meantime, data released earlier by Destatis showed that German industrial production rose more than expected in July as the country overcame supply shortages.
Industrial production was up 1% on the month following a 1% decline in June, and versus expectations for a 0.8% increase. On the year, meanwhile, output rose 5.7% in July following a 5.4% increase in June, coming in ahead of expectations of 5.1% growth. Compared with February 2020, the month before coronavirus restrictions were imposed in Germany, production was 5.5% lower.
ING economist Carsten Brzeski said: "After a disappointing second quarter, industrial production has finally offered some long-expected signs of life.
"Remember that, despite a lifting of restrictions around the world, German industrial production disappointed in the second quarter, dropping every month between April and June. Supply chain frictions such as the blockage in the Suez Canal and semiconductor delivery problems affected key sectors of German industry and more than offset the positive impact from lifted restrictions.
"Supply chain frictions have not disappeared but at least in July, the pipeline pressure from filled order books and low inventories was simply too strong not to see industrial production surging."
Investors were also digesting the latest ZEW survey, which showed that German investor sentiment deteriorated more than expected in September amid a shortage of semiconductors and building materials.
The headline ZEW investor expectations index fell to 26.5 from 40.4 in August, missing consensus expectations for reading of 30.3. The current situation index printed at 31.9 in September, up from 29.3 in August but below the consensus expectations of 34.0.
ZEW President Professor Achim Wambach said: "Expectations fell markedly once more in September 2021. Although financial market experts expect further improvements of the economic situation over the next six months, the expected magnitude and the dynamics of the improvements have decreased considerably.
"Global chip shortage in the automobile sector and shortage of building material in the construction sector have caused a significant reduction in profit expectations for these sectors. This may have had a negative effect on economic expectations."
On the corporate front, Deutsche Telekom was in focus after it agreed a share-swap deal with Softbank to lift its stake in US unit T-Mobile and sold its Dutch unit.
Elsewhere, Allianz traded a touch lower after Reuters reported that regulators have launched an investigation into the company following the demise of some of its US investment funds.