Europe close: Stocks bounce back after White House grants Huawei temporary reprieve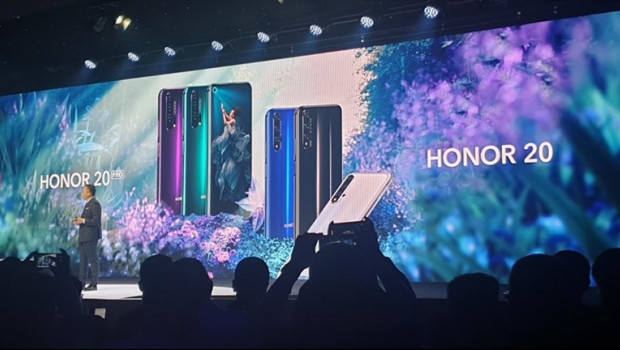 Stocks on the Continent bounced back from the the previous day's drubbing on Tuesday after the US administration decided overnight to ease its restrictions on Chinese tech giant Huawei for three months.
Reacting to the news, CMC Markets UK's Michael Hewson said: "While it's a small measure it does perhaps symbolise that there might be a reverse gear from the current slide to what could well turn into a full blown trade war between the US and China, that could drag the whole global economy down in its wake."
By the end of trading, the benchmark Stoxx 600 had added 0.54% to 379.50, alongside a gain of 0.85% to 12,143.47 for the German Dax and a jump of 0.77% to 20,698.61 on the FTSE Mibtel.
Technology issues were pacing advancers, with the Stoxx 600's sector gauge rising by 1.59% to 475.28.
In parallel, the pound was coming off its worst levels of the session, adding 0.13% to 1.1409, ahead of a speech by the British Prime Minister to lay out her offer to Labour regarding changes to her withdrawal proposal.
According to some market observers that might include some form of customs union with the European Union post Brexit and perhaps also a second vote in some shape or form.
Nevertheless, in the background, analysts at JP Morgan reportedly raised their estimate of the probability of a 'no deal' Brexit from 15% to 25%.
Still ahead for later in the day, the European Commission euro area consumer confidence index jumped to a reading of -6.5 for month of May (consensus: -7.7).