Europe close: Stocks bounce after court gives go-ahead to EU rescue fund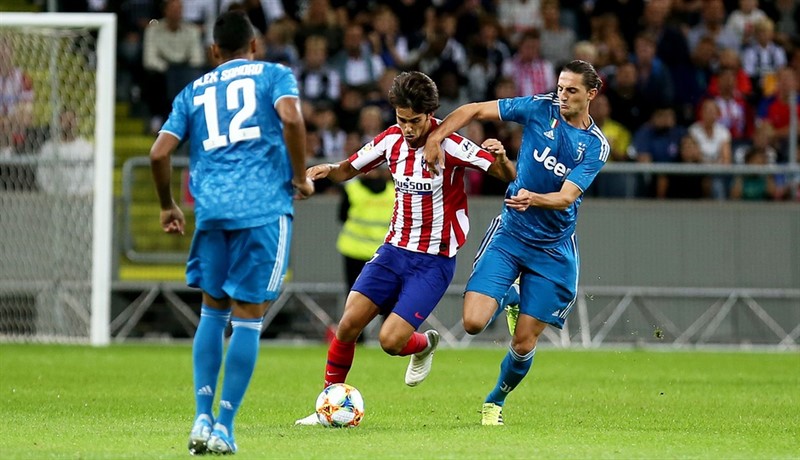 European stocks finished the session moderately higher albeit only after the drubbing endured the day before, as investors responded positively to earnings updates from Heineken and semiconductor maker ASML.
Boosting sentiment mid-afternoon, Germany's Constitutional Court threw out a plea from plaintiffs to freeze ratification of the European Union's proposed €800bn rescue fund, arguing that they had failed to demonstrate that they were likely to win.
The pan-European Stoxx 600 index ended a see-saw session up 0.65% to 436.64, after closing almost 2% lower in the previous session on fears over the Indian variant of Covid-19.
"Overall however the market still seems in search of a new narrative, and remains all-too-aware that earnings season provides the potential for some more downside as companies find themselves struggling to spin a positive case to justify further appreciation in their stock prices," said IG chief market analyst, Chris Beauchamp.
"At least there can be further progress on the EU recovery fund, following the German constitutional court's decision to allow the fund to proceed, clearing away a major hurdle."
Shares in German fashion brand Hugo Boss soared on a report of takeover interest in the company, including from French luxury goods maker LVMH.
To take note of, investors were also eagerly awaiting the European Central Bank's rate meeting scheduled for the next day in the hope that whatever it might have to say would not unnerve government bond markets.
Elsewhere on the equity front, ASML shares were up 4.55% after the company raised its full-year sales forecast, citing strong demand amid a global computer chip shortage.
Smaller rival ASM International rose 4.1% on forecasting a rise in second-quarter orders.
Heineken shares rose after its trading update pointed to better-than-expected beer volumes for the first quarter.
Shares in pharmaceutical company Hikma advanced as the company said it had resumed the launch of its generic version of GlaxoSmithKline's asthma Advair Diskus in the US following approval from US Food and Drug Administration.
Italian football giant Juventus saw its shares plunge 14% after six English clubs who had pledged to join the proposed European super league pulled out after a storm of protest from supporters.
Shares in specialist distributor Bunzl fell after the company warned of a moderate second half slowdown, despite a string first quarter driven by sales of Covid-related protection products.