Europe close: Stocks advance on hopes for US-China trade talks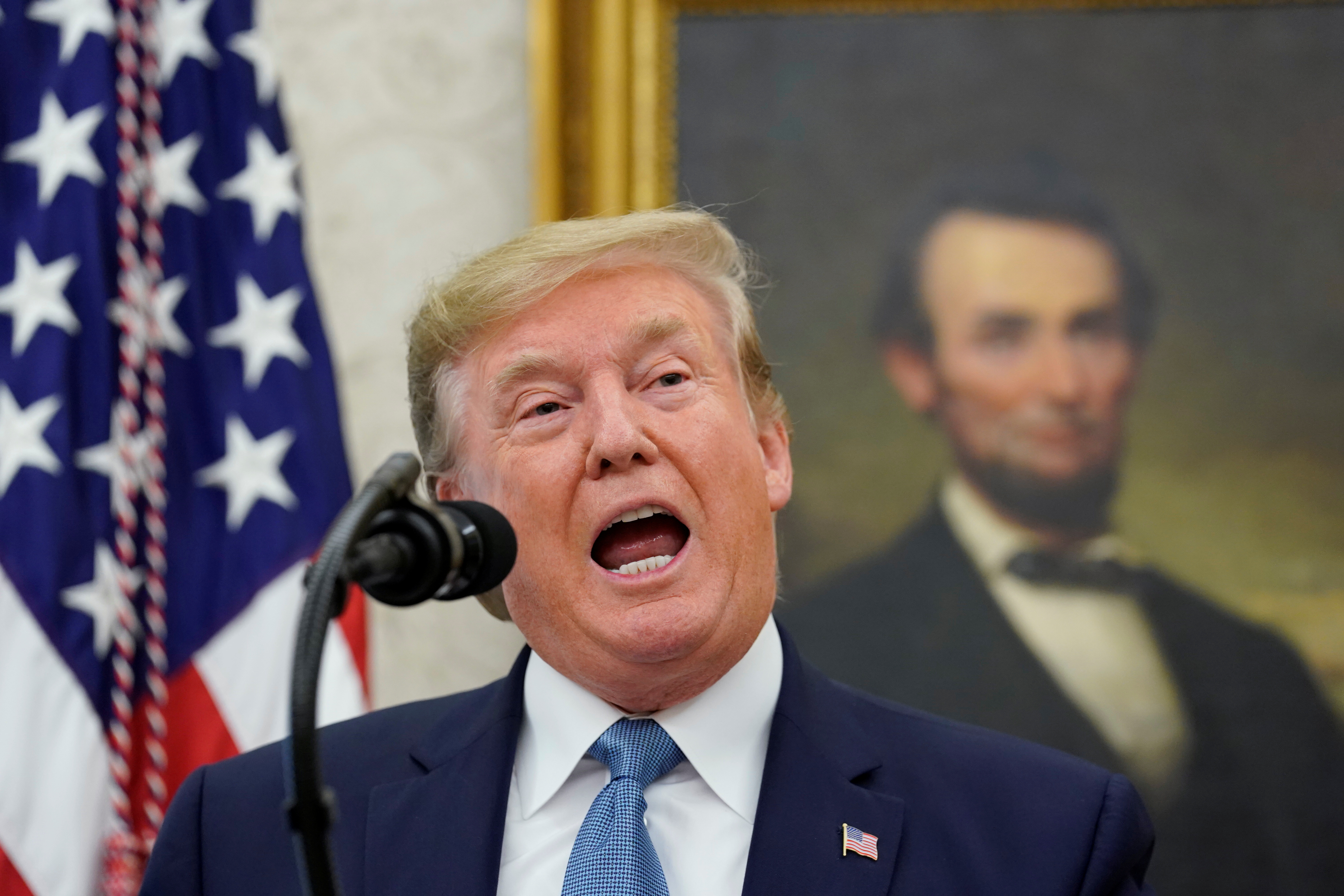 European stocks climbed on Thursday as investors digested mixed news on the upcoming Sino-US trade talks, with luxury shares doing especially well on the back of strong results from LVMH.
By the end of trading, the Stoxx 600 had put on 0.65% to trade at 382.76, the German Dax rose 0.58% to 12,164.20 and France's CAC 40 climbed 1.27% to reach 5,569.05. Meanwhile, London's FTSE 100 was up 0.28% at 7,186.36.
Overnight, a report from the South China Morning Post said low-level preliminary negotiations from earlier in the week had ended in deadlock.
However, The New York Times had rather more positive news as it reported that the US government planned to allow some US companies to sell goods to Chinese tech-giant Huawei even as other reports said that Beijing was continuing to make large agricultural purchases from the US.
And according to Xinhua, Chinese vice premier Liu He was prepared to cooperate on the bilateral trade balance and reach an agreement on market access and investor protection in order to avoid a further escalation in the trade war.
IG analyst Chris Beauchamp said: "It was going to be a week of headlines, and it is far from over yet. Expectations of any progress remain low, which at least provides the potential for a pleasant surprise, and reports that the US is considering a currency pact as part of a stage one deal have helped to restore some optimism."
Among individual stocks, luxury goods were up after LVMH's third-quarter revenue growth exceeded expectations, alleviating fears that the sector might suffer due to weaker Chinese sales amid disruption in Hong Kong.
Danish food ingredient maker Chr Hansen was the top faller on the Stoxx 600 after it reported lower-than-expected full-year profits and cut its anticipated organic sales growth for next year to between 4% and 8%.
Philips Electronics dropped after warning it will miss profit margin targets due to the impact of tariffs and reduced production levels at its connected-care business.
Industrial enzymes maker Novozymes was also trading lower after it issued its third profit warning in six months, blaming a fall in US ethanol production.