Europe close: Solid Chinese economic data lifts stocks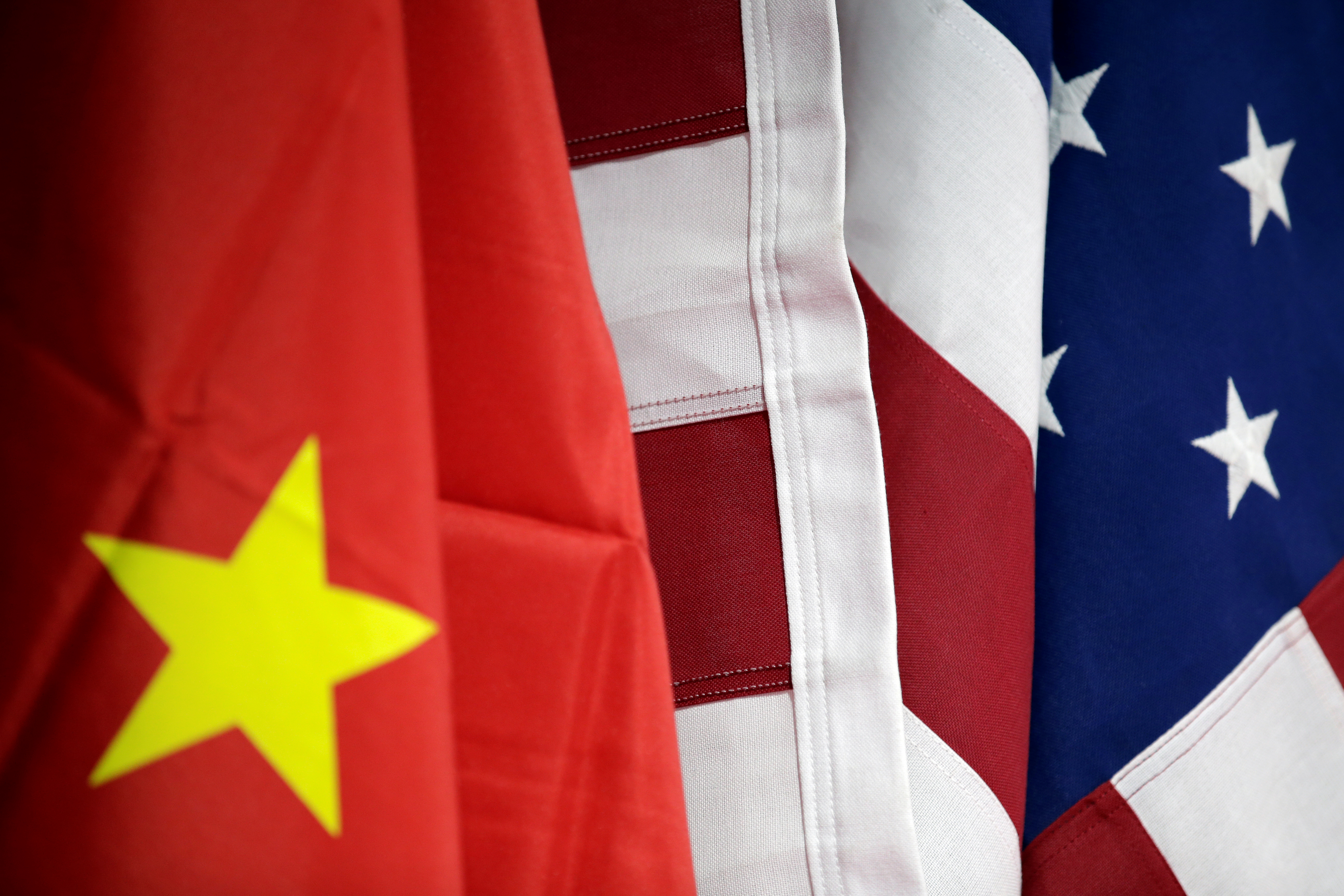 Stocks on the Continent overcame early selling, helped by solid readings on Chinese economic activity in June, after Germany's ministry of Economics warned of softness ahead in the country's services sector.
According to the ministry, industrial activity was sluggish and the most recent economic reports pointed to slower growth in services as well.
In the background, data released overnight revealed that the rate of growth in Chinese gross domestic product slowed during the second quarter to a 27-year low of 6.2%, as expected by economists, although separate figures for industrial production, fixed asset investment and retail sales all came in stronger than expected.
By the end of trading, the German Dax was 0.52% higher to 12,387.34, having earlier traded up by nearly 1.0%, while the FTSE Mibtel was off by 0.02% to 22,178.05 and the Cac-40 was up by 0.10% to 5,578.21.
In geopolitical news, Iranian President, Hassan Rouhani said Tehran was open to talks if the US removed its sanctions on the country and returned to the 2015 nuclear deal.
And Stateside, a senior US official told Reuters that Washington might grant licenses for firms to re-start trading with Chinese telecommunications equipment maker Huawei in two to four weeks.
There was little news on the economic side of things, although last Friday debt ratings agency DBRS reaffirmed Italy's long-term debt at BBB (high) with a stable outlook attached.
DBRS did however expect Italy's public deficit to GDP to worsen from 2.0% of GDP in 2019 to 2.7% in 2020, predicting a "muddle-through scenario with the current government remaining in power, but not serving the full legislative term."
In currency markets meanwhile, some traders were looking to a vote on Tuesday in the European Parliament on whether to choose Ursula von Leyen as the next President of the European Commission.
Shares of Belgian-Dutch biotechnology outfit Galapagos got a nearly 20% lift from news that Gilead Sciences would invest nearly $5.1bn in the outfit.
Stock in Anheuser-Busch InBev was knocked lower after the drinks giant pulled plans to list its Asian Pacific unit on the Hong Kong bourse, alhough it finished well off its worst levels of the day.