Europe close: Shares rally amid improved headlines around new Omicron variant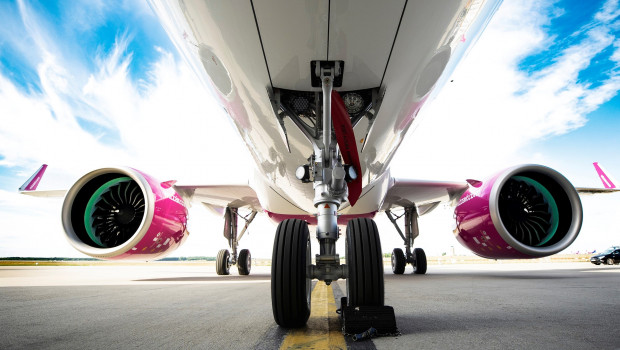 European markets continued their roller-coaster Omicron Covid-variant volatility ride on Wednesday but on this occasion upwards.
Triggering the rally at the start of the fourth quarter, overnight the chief executive officer of BioNTech told Dow Jones Newswires that existing Covid-19 vaccines will probably still protect against "severe" forms of the disease.
The head of Israel's health ministry, where vaccine boosters are already being given, reportedly echoed that view.
"From the looks of it the volatility of the past few days is subsiding into a 'buy the dip' approach from most investors," said IG chief market analyst Chris Beauchamp.
"Tech and small caps have led the way, a classic 'risk on' move, but the fact that European and US indices are moving higher in lockstep does suggest that this buying is more durable, instead of the selective move into tech stocks we saw earlier in the week when we had even less data on the new variant than we do now."
The pan-European Stoxx 600 was up 1.71% at 470.86, alongside a 2.47% rally for Germany's Dax to 15,472.67 while France's Cac-40 added 2,39% to finish at 6,881.87.
Long-term euro area government bond yields and Brent crude oil futures were a bit higher and euro/dollar a tad lower.
In equity news, miners were in the black as copper prices rebounded on easing concerns about the new variant which emerged in Southern Africa last week.
Shares in airlines traded up as well, as investors sought bargains, with IAG, Lufthansa, Wizz Air and easyJet all flying higher, especially the latter two.
Oil stocks were up as crude prices gained ahead of an OPEC meeting where major producers will discuss how to respond to potentially lower demand against the backdrop of Omicron. Major producers BP and Shell rose in response.
Shares in Husqvarna gained after the company raised its overall financial targets and growth ambitions for robotic lawn mowers and other battery-powered products.