Europe close: Shares gain on hopes for US-China trade and Brexit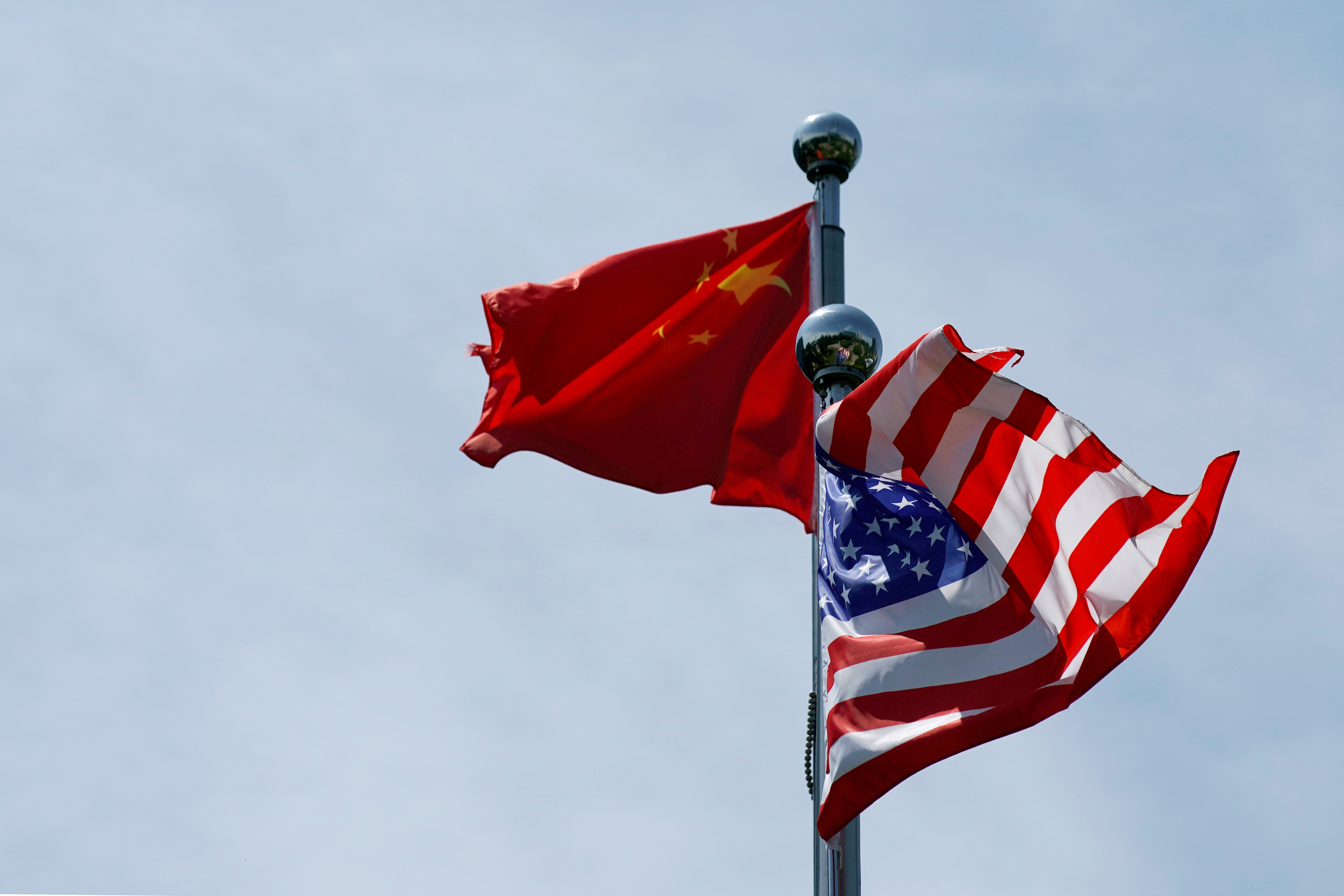 European stocks continued their recent move higher amid renewed optimism over Sino-US trade relations and the chances of a Brexit deal.
By the end of trading, the Stoxx 600 was 1.11% higher at 394.02, as Germany's Dax rose by 1.15% to 12,629.79 and the French CAC 40 climbed by 1.04% to 5,702.05. Meanwhile, London's FTSE 100 was down by 0.03% at 7,2111.64.
US President Donald Trump's claims that a "phase one" trade deal had been agreed with China were called into question on Monday after Bloomberg reported that delegates from Beijing wanted further discussions before putting pen to paper.
However, at least two closely-followed Chinese media outlets, the Global Times and Taoran Notes - a social media account affiliated with the official Economic Daily - were upbeat on proceedings as they agreed that the talks in Washington had achieved a breakthrough.
Those reports were confirmed on Tuesday morning by a spokesperson from China's ministry of foreign affairs, Geng Shuang, who described Washington's account of the results of the latest round of trade talks as "accurate".
Bloomberg confirmed that report on Tuesday, saying that China could need to roll-back some of its tariffs on US goods in order to meet its commitments to Washington to ramp up purchases of American agricultural goods over the following two years.
But Beijing would only be willing to scale back its trade levies if the US reciprocated by rolling back some of its own trade tariffs, people familiar with the matter told the newswire.
AxiTrader analyst Stephen Innes said: "US-China discussions seem to have made some progress, and the prospect of a genuine truce has risen. But unless there's a shift to unwind existing tariffs and lifting of the US export ban on Huawei, there's little reason to start popping the champagne corks just yet."
In Brexit news, investors were optimistic after the EU's chief Brexit negotiator, Michel Barnier, said that reaching a deal this week was still a possibility.
That was followed by reports indicating that a breakthrough might be possible by as soon as Tuesday, although in remarks to Reuters, two European Union officials said such speculation was "premature".
New data from the ZEW Center for European Economic Research in Mannheim showed that German investor sentiment fell in October, with the think-tank's closely-followed index down from September's -22.5 to -22.8 but ahead of consensus expectations for a reading of -26.4.
Meanwhile, the current situation index declined to -25.3 from -19.9 the month before, beating expectations of -26.0.
In individual stocks, recruiter Hays was among the top risers as its first-quarter results beat expectations, while French specialty chemicals company Arkema rose after saying it will increase polymer capacity by 50% at its Changshu plant following strong growth in the lithium-ion battery market for electric vehicles.
ASML was also in the green after reports that smartphone giant Samsung will agree to buy high-end lithography machines from the Dutch semiconductor equipment manufacturer.
Shares in Wirecard took a dive after the Financial Times reported that the German financial services provider had appeared to fraudulently inflate sales and profits from its operations in Dubai and Ireland.