Europe close: Rapid gains for single currency dampen investment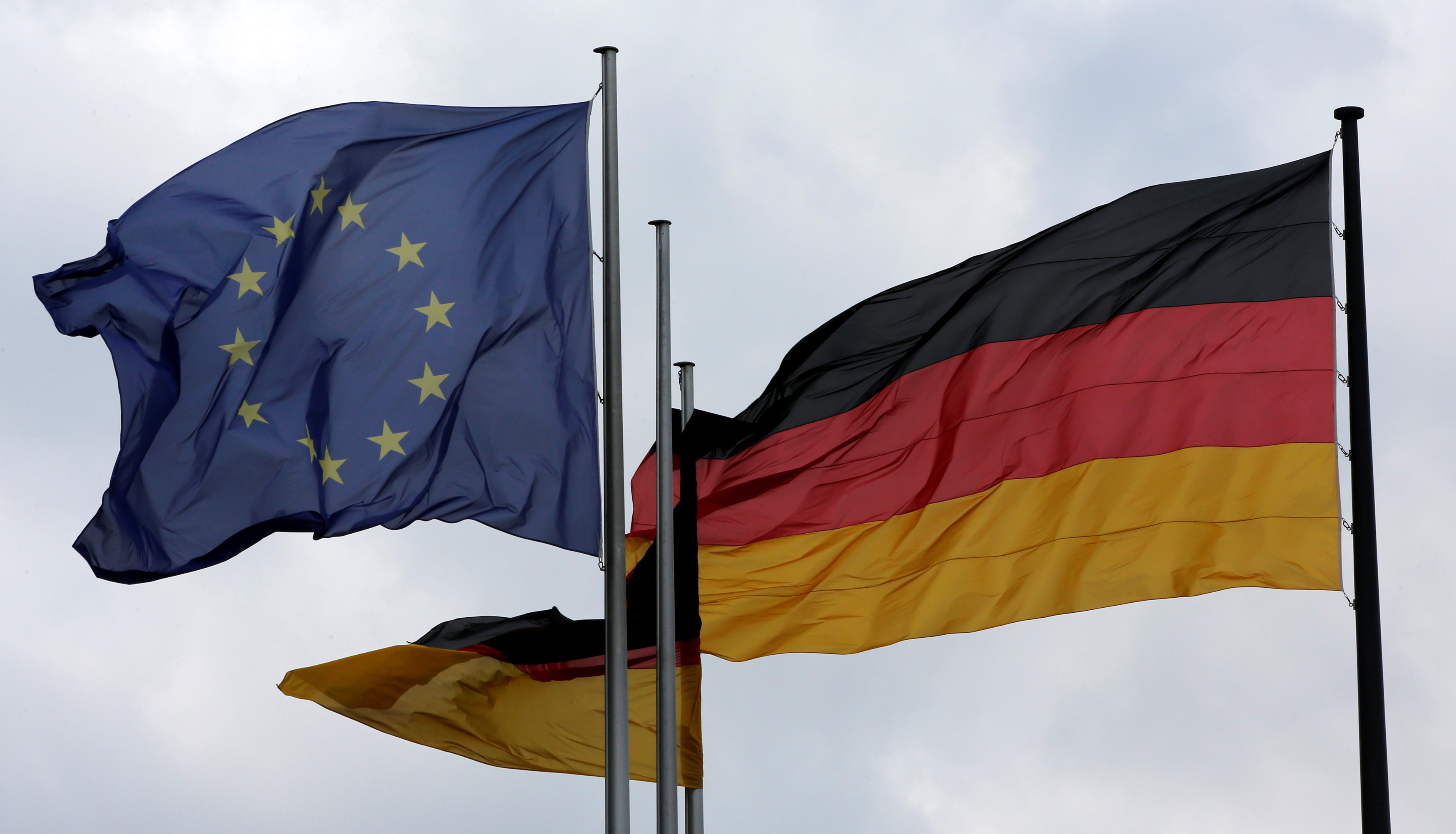 The mood among European investors on Thursday was restrained as the euro continued to gain altitude, despite downbeat euro area business activity data, and as investors continued looking for signs of any movement on a Brexit trade deal.
Nonetheless, the pan-European Stoxx 600 index managed to reverse early weakness to stand 0.01% higher at 391.72, while the FTSE Mibtel added 0.16% to 22,007.4.
Recent rapid gains for the euro however proved too big a hurdle for the German Dax, which gave back 0.45% to 13,252.86.
By session's end, euro/dollar had put on another 0.26% to 1.2145, having earlier reached an intra-day high of 1.2175.
In European economic news, IHS Markit's composite PMI showed Eurozone business activity contracted sharply last month, with the services PMI sinking to 41.7 from October's 46.9.
"The rash of figures confirmed the pessimistic near-term view of the eurozone economy and for the UK as well, as service sectors across the continent remain in contraction territory," said IG analyst Chris Beauchamp.
"[...] Stock markets continue instead to look for an upside case to support further gains from their current levels, but despite talk of progress on US stimulus, the EU recovery fund and Brexit, nothing as yet has appeared that can really galvanise investors into piling back into equities."
The Brexit soap opera over Britain's fishing industry was proving to be a drag on broader sentiment too as France looked to protect its fishing communities.
"We are also starting to see signs of strain amongst EU leaders as UK/EU trade talks move into the final strait. France is starting to sabre rattle saying it could veto a deal if it doesn't like the terms, a move that appears to be designed to exert pressure on Michel Barnier and EU negotiators not to give too much away, when it comes to fishing," chipped in CMC Markets UK's analyst Michael Hewson.
"It could also be argued that the rise in tensions suggests that a deal could well be getting closer, and it is this urgency that is creating a concern about any new compromises that might be needed to get a deal across the line."
In equity markets, Rolls-Royce rallied after the engine maker's director of energy and technology told Bloomberg the coronavirus crisis may provide the company with space for development of critical new engine technologies and a possible re-entry into the narrow-body jetliner market.
Commenting on that bit of news, Beauchamp said: "Rolls-Royce has always managed to demonstrate a capacity to adapt to even the toughest times, and today's announcement about a move back towards the narrow-body jetliner market has provided the spark the shares have been searching for in order to maintain their rebound from the November lows.
"The shares have only recouped around a third of their losses from late October, and the bounce since the beginning of November is perhaps only the latest in a series of false dawns for a share price that has yet to find a low."
Shares in UK supermarket giant Sainsbury's rose as the company said it would repay £410m in business rate relief and target dividend payments over debt reduction.