Europe close: Positive Covid-19 vaccine news help stem losses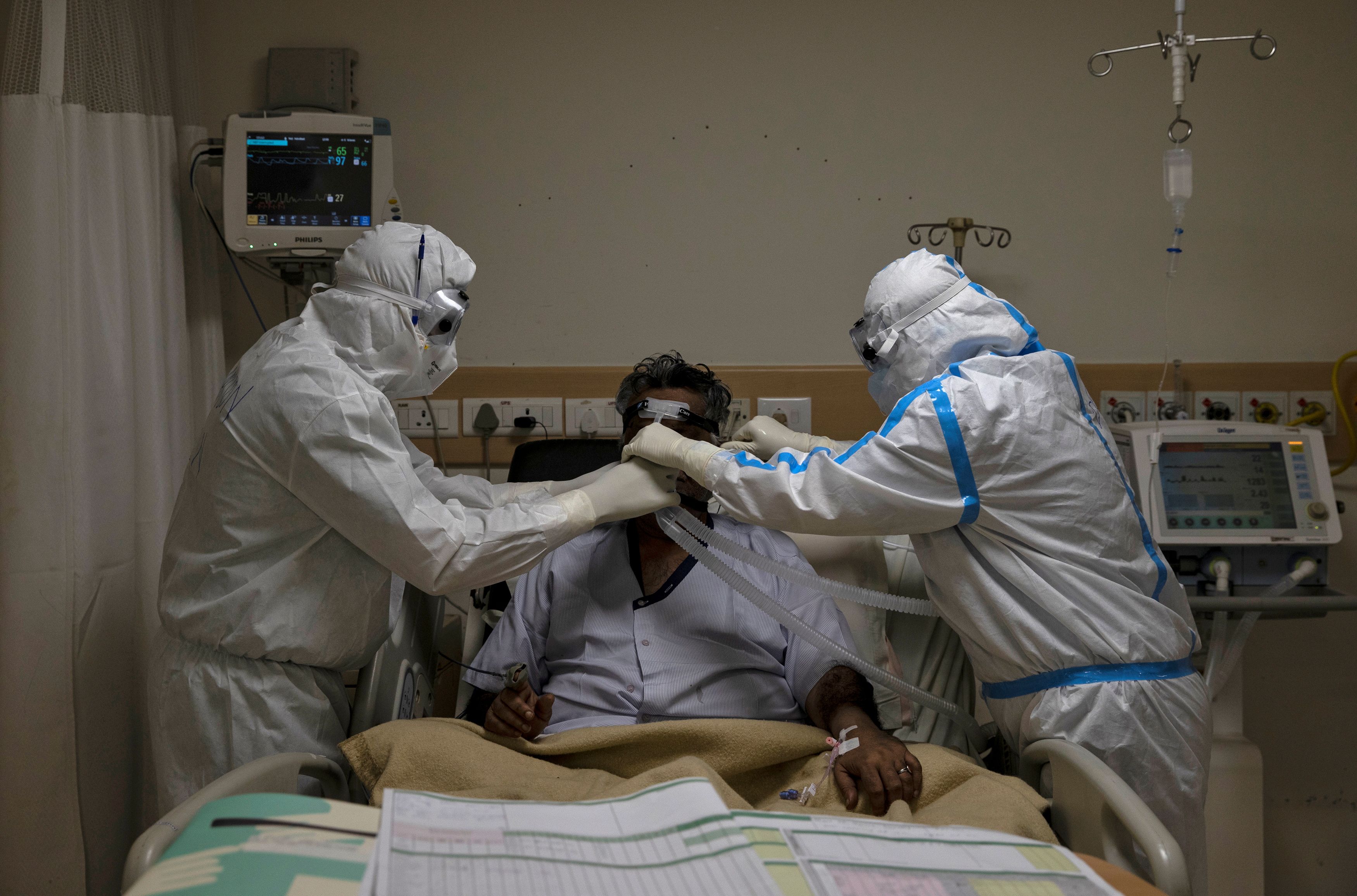 Stocks in Europe finished well off their lows of the session driven by a rally in travel and leisure issues after positive news out of the US on one of the lead candidates for a vaccine against Covid-19.
Nonetheless, fresh warnings about the risks around a second wave of the novel coronavirus dampened sentiment, as did a downgrade of its projections for German economic growth from a top forecaster.
Compounding traders' woes, a technical glitch on the German Stock Exchange threw a spanner into early trading in the country and in several others across Central and Eastern Europe.
The benchmark Stoxx 600 managed to reverse early losses and gained 0.24% to 361.19, but the German Dax finished 0.41% lower to end at 12,260.57 while the FTSE Mibtel dipped 0.23% to 19,330.88.
On Wednesday afternoon, US drug giant Pfizer announced that Phase 1/2 clinical trial of one of the vaccine candidates it was developing with BioNtech had succeeded in triggering an immune response among volunteers.
Reacting to the news, the Stoxx 600 sector index for Travel & Leisure up by 1.84%, having earlier traded down by about 1%.
Overnight, Anthony Fauci, the US government's top epidemiologist, had warned that the daily rate of new coronavirus infections in the States could soon hit 100,000, although some analysts saw some reasons to be hopeful, pointing to a recent slowdown in new infections.
Elsewhere on the economic front, Germany's IFO institute cut its forecast for German GDP growth in 2021 from 10.0% to 6.4%, even after a projected 6.7% slump in 2020.
Somewhat ironically, the fresh forecasts came as the Federal Labor Office reported a lower-than-expected rise in unemployment to 6.4% for June after 6.3% in May (consensus: 6.5%).
Claims also undershot forecasts for an increase of 120,000, rising by just 69,000 after a 237,000 increase in May.
Nevertheless, the number of unemployed was now just below 3.0m, a threshold that had not been surpassed since 2011.