Europe close: Markets settle well into the red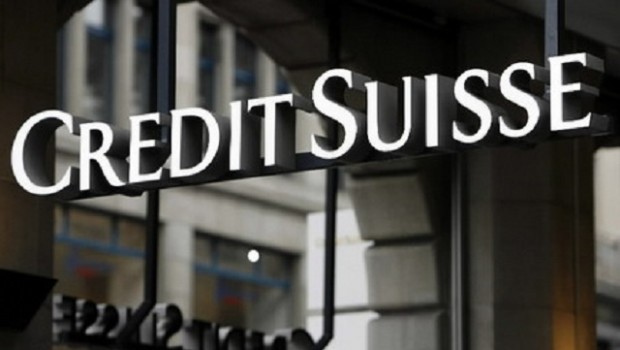 European bourses settled well into the red on Tuesday, though rattled traders were given a late reprieve as US markets opened flat.
The pan-European Stoxx 600 was down 2.28% at 373.30, with Germany's DAX losing 2.32% to 12,392.66 and the CAC 40 in Paris falling 2.35% to 5,161.81.
Spain's IBEX 35 was down 2.53% at 9,810.00, while in London the FTSE 100 was off 2.64% at 7,141.40 and the FTSE 250 fell 2.17% to 19,262.56.
Most market commentary attributed Monday's sell-off in US stocks to recent signs of life in government bond yields and the strong US non-farm payrolls report published on 2 February, which prompted fears that the Federal Reserve's policy makers might need to hike rates by more than previously anticipated.
However, analysts at Bank of America-Merrill Lynch were not completely on board with that notion.
"While concerns over rates risks are the common narrative, rates vol remains remarkably subdued. Rather, the largest shocks look more driven by positioning in equities and short equity vol, which generated the largest rise in VIX futures in history," they told clients.
On the bullish side of opinions following the market rout, Emmanuel Cau at JP Morgan noted that global equities did not experience any material weakness for nearly two years, valuations had become stretched and technical, positioning and sentiment indicators had all flashed red in recent weeks.
"The unwinding of this extreme bullishness could have a bit more to go in the near term, but our view is that the medium term fundamental backdrop remains supportive and that one should indeed use the recent dip as buying opportunity."
Corporate-wise, stock in Credit Suisse was 6.01% below the waterline, given its exposure to financial instruments inversely linked to levels of equity volatility.
"In response to certain media inquiries, Credit Suisse confirms that it has experienced no trading losses from Velocityshares Daily Inverse VIX Short Term ETNs due December 4, 2030," the investment bank said in a statement.
Elsewhere, according to the FT, Accor was near to selling its real estate arm.
The hotel chain's stock finished down 1.65%.