Europe close: Lockdown worries drag on stocks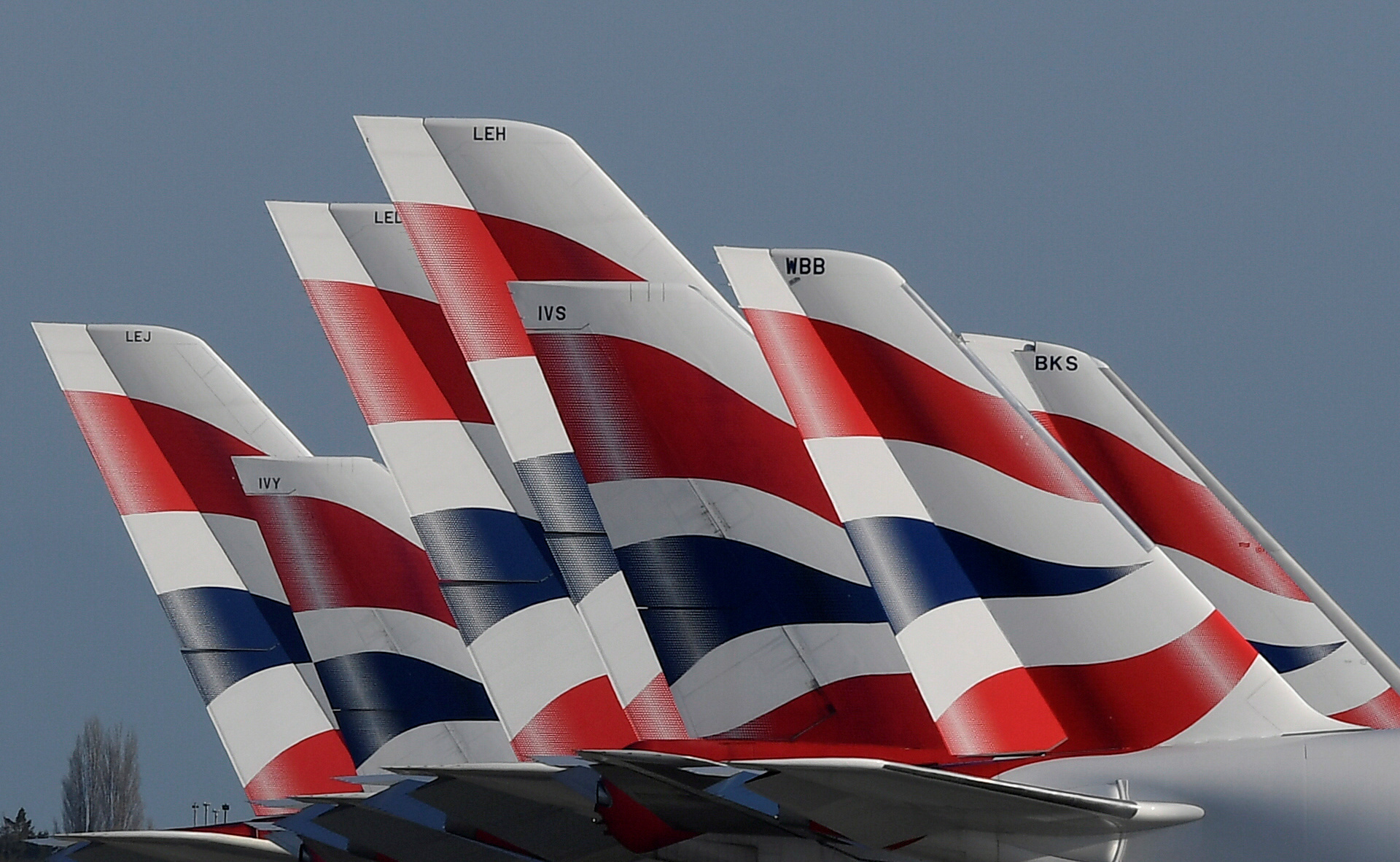 European shares were lower at the end of the week with travel stocks acting as the main drag amid concern over tightening mobility restrictions including in the UK and Spain and a fast rising case count in France.
"Talk of new localised and targeted lockdowns, as well as curfews and quarantines appear to be becoming more commonplace, raising concerns about the resilience of the recovery we've seen thus far across Europe," said CMC Markets analyst Michael Hewson.
"Today's European market open appears to reflect these continued concerns with a fairly weak start as we come to the end of a pretty choppy, but directionless week."
The benchmark Stoxx 600 index was 0.66% lower to 368.78, while the German Dax finished down by 0.70% at 13,116.25, Spain's Ibex 35 was the worst of the lot, giving back 2.21% to 6,929.8.
Against that backdrop, it was Travel&leisure stocks that were faring worst at the pan-European level, with their Stoxx 600 sector gauge down 3.84%.
Dragging on the Ibex 35 were reports that the regional government in Madrid was set to reimpose some limited mobility restrictions as soon as Friday.
France's Cac-40 meanwhile retreated 1.22% to 4,978.18 after roughly 10,000 new cases of Covid-19 were reported in the Eurozone's second-largest economy the day before, the highest tally since the lockdown was lifted in May.
In the UK too, the BBC reported that a short period of tighter restrictions - lasting a few weeks - could be announced for England.
Yet fresh M&A news was still making the rounds.
German plastics maker Covestro topped the gainers board for the Stoxx 600 throughout much of the day, rising by more than 5% after reports it was being targeted by buyout firm Apollo Global Management Inc.
CaixaBank shares surrendered early gains even after reaching a deal to buy rival Bankia to create Spain's biggest lender.
London Stock Exchange shares were trading a little higher as it confirmed that it has entered into exclusive discussions with Euronext over the sale of Borsa Italiana.