Europe close: Investors take profits after torrid month of November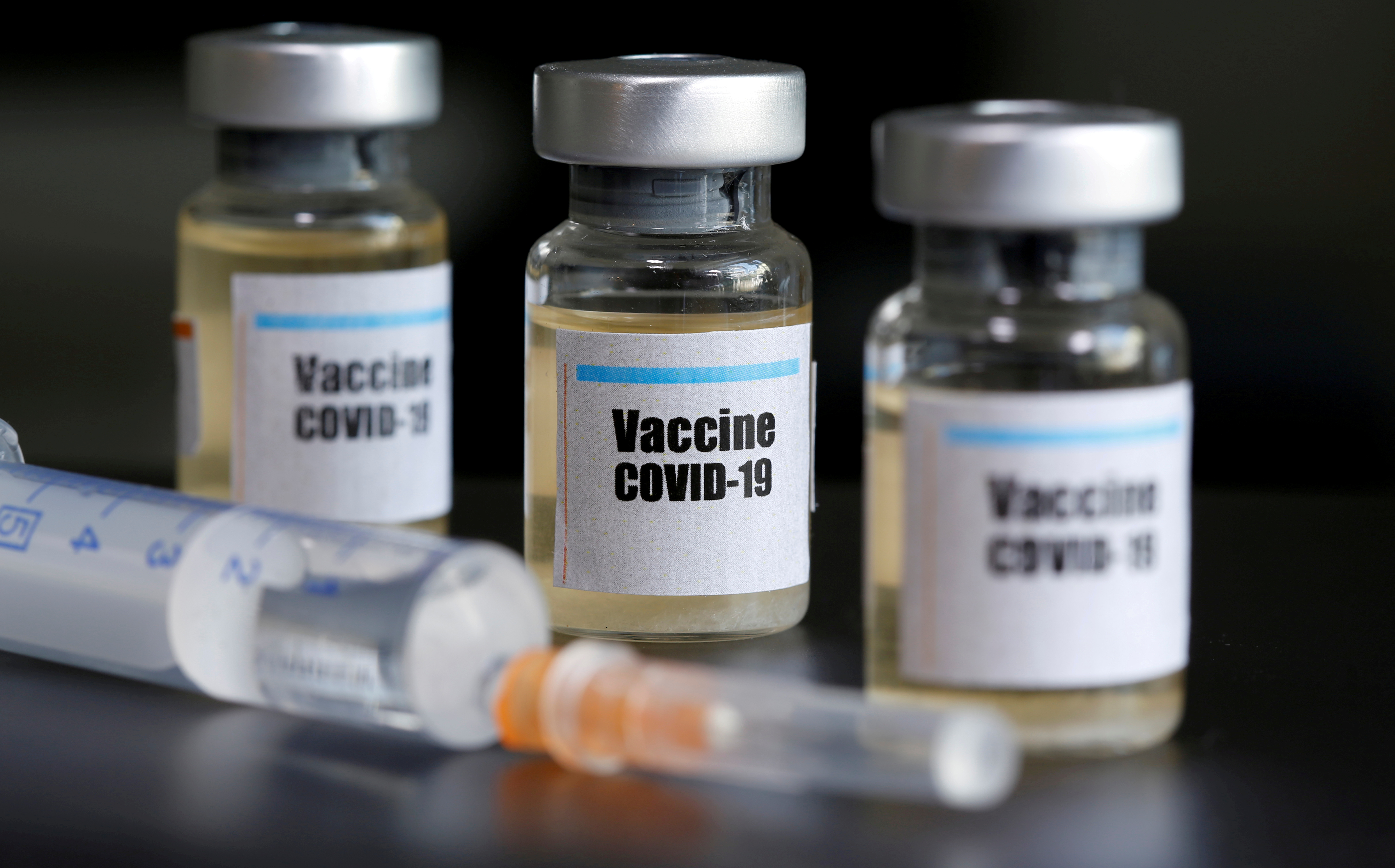 Investors booked some profits at the end of a very strong month for European shares, while keeping a wary eye on Covid-19 vaccine news and on the back of weaker oil prices ahead of a meeting of oil producers and Brexit trade talks.
The pan- European Stoxx 600 index was off 0.98% at 389.36, alongside a 1.42% drop to 5,518.55 for the French Cac-40 and a 1.3% decline for the FTSE Mibtel to 22,060.98.
Euro/dollar meanwhile dipped 0.13% to 1.1947 while the Stoxx 600 Oil&Gas sector gauge fell 3.43% to 228.48 as front dated Brent erased 1.43% to $47.49 a barrel on the ICE.
"The month is ending with modest losses across equity markets, although these moves barely put a dent in the huge rallies seen in indices since 1 November," said IG chief market analyst Chris Beauchamp.
"After such impressive gains, and with the end of the year so close, it is hardly surprising that a significant amount of fund rebalancing and profit taking is felt across markets, putting some modest pressure on indices."
Investors were also watching a meeting of the Opec+ group of oil producers, set to make a decision on January production plans. An informal online meeting of the group reportedly failed to agree cuts, with Russia and others keen to maintain current output plans. Shares in oil majors Shell and BP were both down on the news.
"Crude markets are nervy ahead of the two-day OPEC+ meeting kicking off in Vienna today. Futures traded lower after an informal meeting on Sunday failed to reach agreement ahead of the main ministerial event," said Markets.com analyst Neil Wilson.
"If there is no agreement to extend the current level of production cuts, an extra 2m barrels per day will come on stream in January. Whilst there seems to be broad agreement on extending current level of cuts for some time beyond the start of the year, the United Arab Emirates and Kazakhstan are thought to be dissenting."
Brexit talks were in focus, with UK Prime Minister Boris Johnson and EU Commission president Ursula von der Leyen set to talk via phone on Monday.
There was also well received data from China overnight as the manufacturing PMI reading increased from 51.4 in October to 52.1 in November – the fastest of rate of expansion in three years.
The services PMI reading was 56.4, and that exceeded the 56 consensus estimate, and it was the largest level of growth since 2012.
In equity news, JD Sports shares rose after the company was reported to be considering scrapping plans to buy Debenhams.
Media reports said JD's decision on whether to proceed with a purchase of Debenhams stores and its online business was "on a knife edge". The imminent bankruptcy of Philip Green's Arcadia business was said to have contributed to JD's nervousness.
Covid-19 vaccine news also helped pharma companies, with reports suggesting the UK regulator could approve a treatment from Pfizer and BioNTech followed by immunisations as early as next week, boosting sentiment.
The European Union's European Medicines Agency is also reportedly ready to consider experimental vaccines from both Pfizer and biotech outfit Bnext month, with inoculations beginning before the year-end. AstraZeneca shares were higher in a UBS upgrade to 'neutral' from 'sell'.
Shares in ABN AMRO Bank plumeted after the company said it was cutting staff by around 15% by 2024 under a new cost cutting plan reflecting the current economic outlook.
The bank said costs would not exceed €4.7bn in 2024, reflecting savings of €700m, adding that it was targeting a return on equity for the same year of around 8%.
EasyJet shares fell 4% as the low-cost airline easyJet reportedly engaged a firm of crisis experts in an attempt to refinance more than £1.4bn of debt owed to taxpayers and lenders.