Europe close: Investors 'sell the news' as ECB and Berlin up stimulus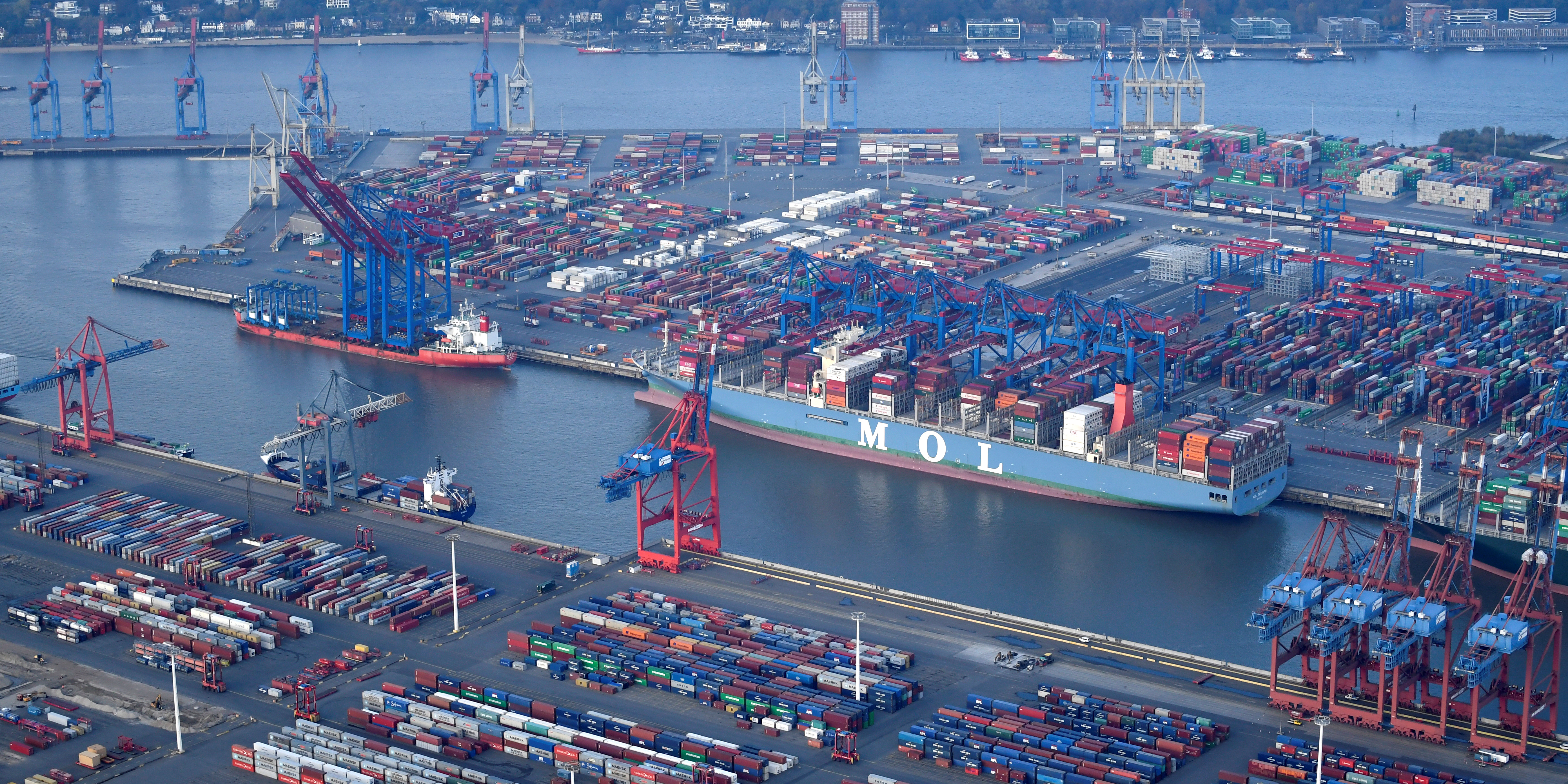 Stocks dipped on Thursday but finished off their lows of the session after the European Central Bank surprised markets with a larger-than-expected increase in its bond buying programme against the pandemic, known as PEPP.
That coincided with the announcement overnight of an also larger-than-expected second stimulus programme from Berlin worth €130bn, versus the €50-100bn figure that various reports had bandied about throughout the previous week.
By the end of trading, the German Dax was down by 0.24% to 12,459.35, alongside a 0.04% dip for the French Cac-40 to 5,020.69, while the FTSE Mibtel was up by 0.24% at 19,689.07.
In parallel, the yield on the benchmark 10-year German bund was flat at -0.36%, having earlier risen as high as -0.33%.
Euro/dollar meanwhile was 0.85% higher following the ECB's announcement at 1.1329, versus where it was at beforehand at 1.1195.
Meanwhile, the yield on the benchmark 10-year Italian government note was 10 basis points lower to 1.41%.
To take note of, Thursday's very slight losses for stocks followed three consecutive sessions of sharp gains across the Continent that had seen shares rise to roughly three-month highs.
The new stimulus package approved in Germany centred around temporary reductions in value added tax, investment in 5G data networks and railways, and a doubling of incentives for electric cars.
Elsewhere on the economic front, euro area retail sales plummeted at a 11.7% month-on-month clip in April (consensus: -15%).
And in Greece, Elstat reported a 1.6% quarter-on-quarter contraction in first quarter gross domestic product, as capital investment shrank by an outsized 8.4% and with net imports acting as a further drag.