Europe close: Historic US jobs report stokes buying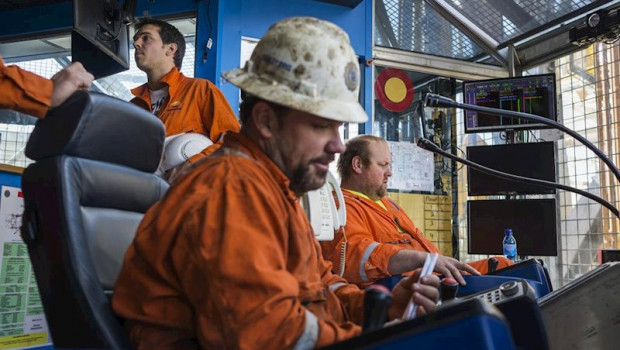 Stocks bounding ahead at the end of the week as US jobs data delivered a massive upside surprise even as investors awaited the result of the Organisation for Petroleum Exporting Countries' decision and that of its allies, on Saturday, on whether to extend their output curbs.
According to the US Department of Labor, non-farm payrolls jumped by 2.51m last month, making for a historic beat versus the median forecast from economists for a further 8.0m job losses.
That would have come on top of April's terrifying 20.7m pace of job destruction.
"Go home 2020 you're drunk, was my immediate reaction when today's US payrolls report numbers hit the wires. At 13:30BST today," said CMC Markets UK's Michael Hewson in reaction to the latest jobs figures out of the States.
"In the space of four weeks we've seen history made as the US economy posted a record number of job losses in one month, only to be followed by a record number of jobs gains in the following month."
By the end of trading, the benchmark Stoxx 600 had added 2.48% to 375.32, alongside a 3.36% advance for the German Dax to 12,847.68 while the FTSE Mibtel climbed 2.82% to 20,187.51.
Oil&Gas shares paced gains, with the Stoxx 600 sector gauge 5.8% higher as front-dated Brent clambered back above the $40 per barrel mark on ICE.
At last count, it was up by 5.0% at $41.99 a barrel.
Travel&Leisure names also added to their recent rally, trading higher by 4.88% as a group.
Yet the economic data on the ground continued to make for grim reading.
Factory orders in Germany crashed at what Claus Vistesen at Pantheon Macroeconomics termed a "dreadful 25.8%" month-on-month pace in April (consensus: -20.0%), led by a 30.6% downdraft in capital goods orders and with the year-on-year drop in total orders at -36.6%.
Nevertheless, Vistesen also labelled the figures "old news".
It was a similar tale in Spain, with the national statistics office reporting a 33.6% slump in industrial production paced by a 57.4% collapse in the output of capital goods.
Still in the Mediterranean, according to ISTAT, Italian retail sales fell by 10.5% on the month in March.