Europe close: Corporate earnings buoy stocks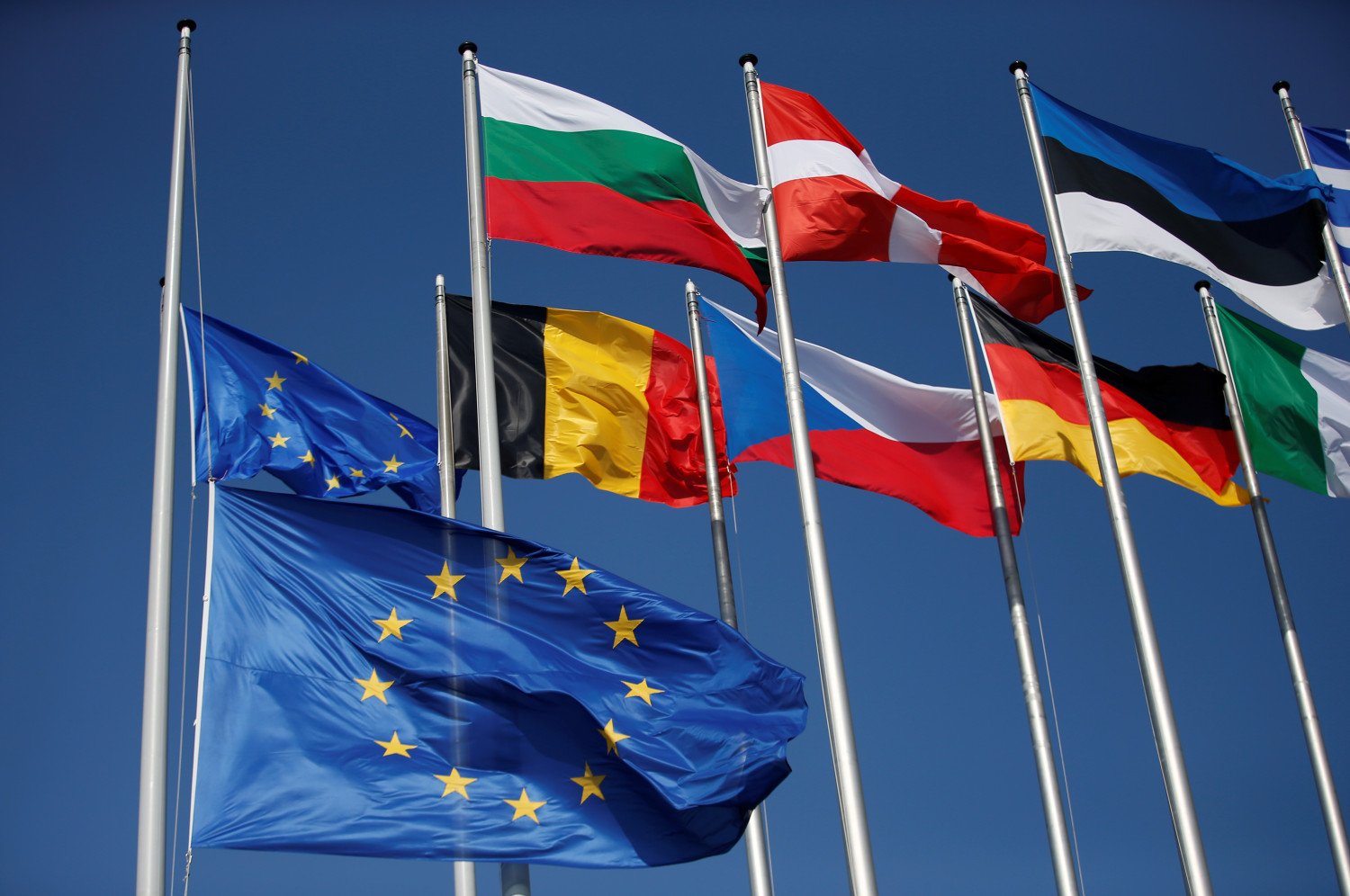 European shares stayed in record territory on Tuesday, boosted by another raft of strong corporate earnings and return of dividend payouts from the likes of BP.
The benchmark Stoxx 600 was up 0.20% to 465.38 points, alongside a 0.09% dip for the German Dax to 15,555.08.
France's Cac-40 on the other hand gained 0.72% to finish at 6,723.81, while Spain's Ibex 35 edged up 0.16% to 8,772.7.
Major markets in Asia-Pacific were mostly lower as Hong Kong-listed Chinese online gambling shares plunged after being described as "opium" by Chinese state media.
Oil major BP rose 6% as it lifted its dividend and ramped up share buybacks after second-quarter profit rose to $2.8bn.
"There is little doubt that the rise in the oil price has helped BP this quarter, along with the rest of its peers, however if the company wants to meet CEO Bernard Looney's plans for a 40% reduction in oil and gas production by 2030, then it will need to invest a lot more in renewables to be able to do that," said CMC Markets UK analyst Michael Hewson.
"While shareholders will no doubt be pleased at today's extra windfall, you have to question whether this is the best long-term use of the company's surplus cash flow."
In other equity news, shares in Bank of Ireland topped the Stoxx 600 with a 8% gain as the bank swung into an underlying pre-tax profit of €465m for the first half of the year, compared to a loss of €669m last year.
Loan impairment charges for the period came to €1m down from €937m at the height of the Covid pandemic, reflecting the "improved economic outlook and muted loan loss experience in the period", BoI said.
Societe Generale shares were also higher as the French bank reported net income of €1.44bn for the second quarter, smashing the €704m projected by analysts. Standard Chartered was also on the rise after it reported an increase in first-half profits and said it was resuming dividends against an improving economic backdrop.
Shares in carmaker Stellantis climbed 4% after it raised its full-year target on its adjusted operating profit margin.
Insurer Hiscox jumped after saying it swung to an interim profit as gross premiums written rose across its divisions.
Direct Line was also in the black as it reported higher interim earnings on the back of lower motor claims as the pandemic kept drivers off roads during lockdowns.
On the downside, Smiths Group was the second worst performer on the top-flight index with a 10% fall after announcing late on Monday that it had agreed to sell its medical unit to TA Associates for $2.3bn.
Rotork slumped 7% after it announced plans for chief executive Kevin Hostetler to leave the company as the industrial instruments maker posted a 2.4% profit increase for the first half.
TP ICAP declined 2% after it said revenues dipped in the first half amid quieter markets.
Shares of Dutch firm Prosus, which has a stake in Chinese tech giant Tencent, fell 7% as Chinese officials took aim at video game producers once again.