Europe close: Banks pummeled by sell-off in Credit Suisse shares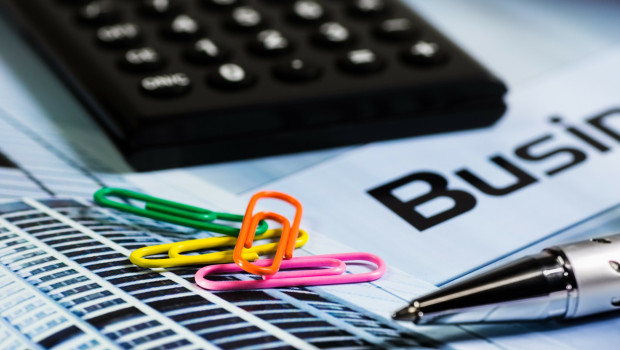 European shares gave back all of the previous day's bounce and more as shares of Credit Suisse were pummeled after its auditor signed off on its annual report but issued an 'adverse opinion'.
Adding to the selling pressure, in remarks to Bloomberg, the chairman of its top shareholder, Saudi National Bank, balked at the possibility of further raising its stake further.
The pan-European Stoxx 600 index was down 2.92% at 436.45, with the rout extending to all bourses and the benchmark index's bank sector gauge plummeting by 7.05% to 142.99.
Italy's FTSE Mibtel erased 4.61% to 25,565.84, alongside a 4.31% drop for Spain's Ibex 35 to 8,759.10.
In parallel, front-dated Brent crude oil futures gave back 4.2% to finish at $73.25 per barrel on the ICE.
Euro/dollar also took a hit, slumping 1.66% to 1.0555, while the yield on one-year German bunds collapsed by 52 basis points to 2.429%.
The situation was such that at one point during the session some financial markets moved to discount only a 35 basis point rate hike by the European central Bank the next day, instead of the 50bp rise seen just hours earlier.
Credit Suisse's situation was in theory a well-known risk factor since at least a year back, but any misgivings regarding its accounting practices, especially in the current context, proved especially difficult for investors to stomach.
The company's call on Wednesday for the Swiss National Bank to provide a public show of support had thus far gone unanswered.
Both euro area and US regulators were reportedly in the process of estimating the potential exposures of their lenders to Credit Suisse.
The stock had now lost 75% of its value since March 2022 and 90% over the last five years.
In economic news, INSEE revised up the year-on-year rate of increase in French harmonised consumer prices for February by one tenth of a percentage point to 7.3% (consensus: 7.2%).
Core harmonised CPI meanwhile was up by 6.1% versus 5.6% in January and according to Pantheon Macroeconomics "would fall only slowly through the year, and we don't see any significant relief until early 2024."