Europe close: Stocks end week on a flat note, politics in focus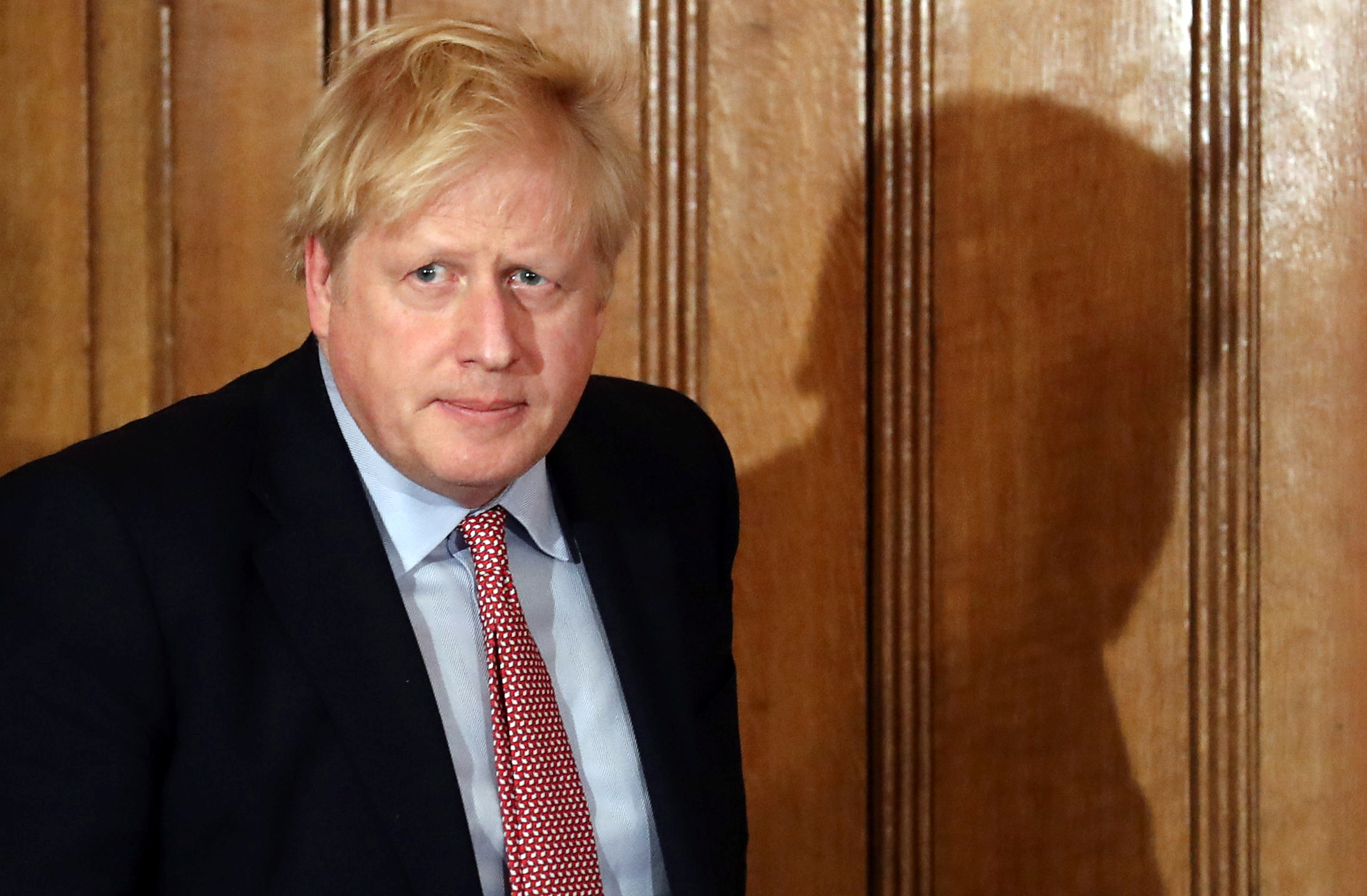 Stocks in Europe headed into the weekend little changed despite the multitude of political concerns weighing on investor sentiment, ranging from the upcoming US presidential elections, through to Brexit and US-China relations.
Linked to the former, overnight the US Congress failed to approve another round of fiscal stimulus worth $500-700bn focused on unemployment insurance and small firms.
Brexit was also weighing on the mood in markets with the latest reports indicating that the Prime Minister could face a revolt from within his own ranks if he attempts to break the withdrawal bill signed with the European Union.
"The pound is on the back foot yet again, with a UK-Japan trade deal failing to lift spirits in a week dominated by Brexit anxiety," said IG senior market analyst Josh Mahony.
"Meanwhile, the US has once again failed to pass a fresh coronavirus aid bill, leaving little hope for a breakthrough."
By the end of trading, the benchmark Stoxx 600 had edged up by 0.13% to 367.96, alongside a dip of 0.05% for the German Dax to 13,202.85 while the FTSE Mibtel was flat at 19,820.75.
In parallel, euro/dollar was up by 0.26% to 1.1846 while front-dated Brent was falling by 0.85% to $39.72 a barrel on the ICE.
There was little in terms of fresh economic data in Europe.
In Germany, the Federal Office of Statistics confirmed that consumer prices in the euro area's largest economy dipped by 0.1% year-on-year in August.
Meanwhile, in Spain, August CPI was revised up by a tenth of a percentage point to reveal an annual drop of 0.5%.