Europe close: Stocks rise despite doubts around date of lockdown roll-back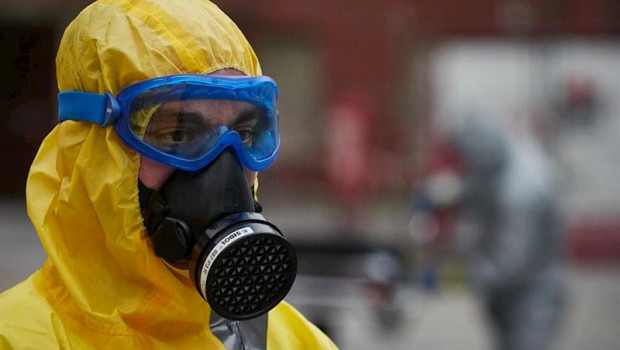 Stocks on the Continent finished higher at the end of the week and near their best levels of the session, as investors mulled progress in containing the Covid-19 pandemic and in some cases reassessed the likelihood of a gradual roll-back in social-distancing measures over coming weeks.
Overnight, Italy registered the largest increase in hospital recoveries from the virus since the start of the outbreak, but the number of daily new infections remained near 4,000.
It was a similar story in Spain, with the daily number of new infections falling from 6,180 on Wednesday to 5,756 on Thursday, although that was lower than the roughly 8,000 person a day increases evident just two weeks before.
"The equity market rally is raising hopes among investors that the worst of the bear market is over – already! We, like many others, suspect this is nothing more than an early stage, bear market rally – before the real bear market begins," SocGen equity strategist Albert Edwards told clients.
On that note, reports on Thursday indicated that authorities in both Italy and Spain were mulling extending the current quarantine measure for another two weeks.
By the end of trading, the benchmark Stoxx 600 was up 1.57% to 331.80, alongside a rise of 2.24% to 10,564.74 for the German Dax to 10,564.74 while the Ibex 35 had advanced 1.71% to 7,070.60.
In parallel, front month Brent crude oil futures had reversed course to trade 3.0% lower to $31.87 a barrel, despite reports that OPEC+ energy ministers might be on the cusp of agreeing to a combined output deal.
On the economic side of things, in seasonally adjusted terms, Germany's foreign trade surplus jumped from €18.7bn for January to €21.6B in February.
However, Claus Vistesen at Pantheon Macroeconomics was quick to point out that advanced data pointed to a crash in the country's exports in March.
Over in Italy meanwhile, ISTAT reported a 1.2% month-on-month drop in industrial production (consensus: -1.6%).