Europe close: Stocks slip as investors tread cautiously ahead of G-20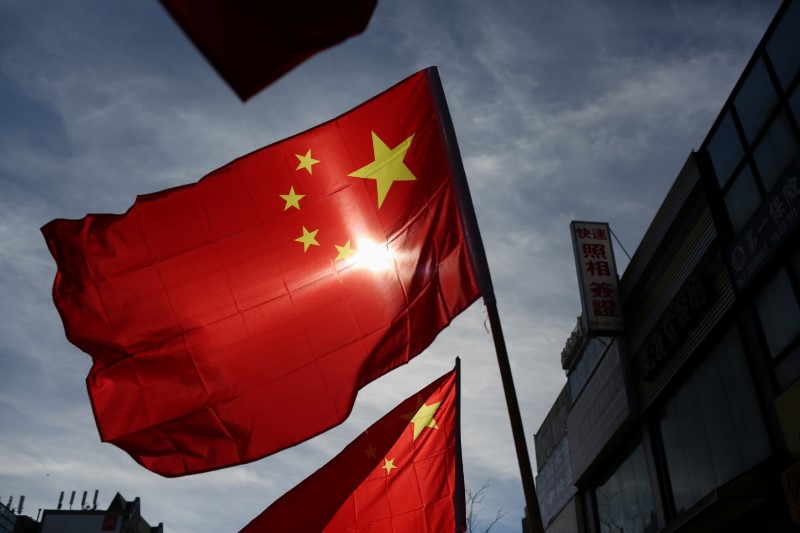 Stocks on the Continent drifted lower after the US President said he expected a previously announced increase in tariffs on Chinese goods to go ahead at the turn of the year, as planned.
In an interview with the Journal, Donald Trump, reportedly also repeated a threat to place tariffs on all imports from the Asian giant.
Some analysts expressed concern that Trump's remarks might make reaching an understanding with Beijing harder, although on Tuesday afternoon, Chinese vice premier Liu He appeared to sound a positive note on the likelihood of a deal, albeit while reiterating that his country wants a solution based on "mutual respect".
Trump and Chinese leader, Xi Jinping, were due to meet at the end of the month on the sidelines of the G-20 meeting in Buenos Aires.
By the end of trading on Tuesday, the benchmark Stoxx 600 had slipped by 0.26% or 0.93 points to 357.40, alongside a drop of 0.40% or 45.61 points to 11,309.11 for the German Dax while Spain's Ibex 35 wasoff by 0.06% or 5.60 points at 9,085.60.
In parallel, euro/dollar was near its worst levels of the session, down by 0.43% to 1.12850.
Commenting on the retreat in the single currency, Josh Mahony at IG said: "The recent decline in the euro has ramped up once again today, as the threat of a breakdown in relations between the EU and Italy damages confidence in the eurozone project over the near-term.
"Recent murmurs of a possible compromise from the Italians appears to have come too little too late, with EU members apparently ready to vote in favour of disciplinary action in response to their expansionary fiscal plans.
"There is still time to find a resolution, but a compromise has seemed far from reach thus far."
Italian government notes meanwhile came under modest selling pressure.
According to ANSA, Italian deputy Prime Minister, Matteo Salvini, said the Parliament in Rome needed to approve any new budget before it was sent to Brussels.
"There will be a budget that it is parliament's job to approve and it would at the very least ungenerous that someone from Europe should take sanctionary measures before the budget even exists," he reportedly said.
Data released in the euro area on Tuesday was rather downbeat.
In Italy, ISTAT reported a decline in its consumer confidence index for the country from a reading of 116.5 for October to 114.8 in November.
Similarly, INSEE's conumser confidence gauge for France retreated from October's reading of 95, printing at 92 for November.
On the corporate front, stock in Spanish lender BBVA fell on news that a Mexican competition panel had recommended to the country's Senate that it ask the central bank to examine the fees charged by lenders.
Meanwhile, Caixabank retreated even after it set a target for a return-on-tangible-equity of 12% by year-end 2021, versus a range of between 9%-11% for 2018.