Boston Scientific posts mixed Q4 numbers amid currency headwinds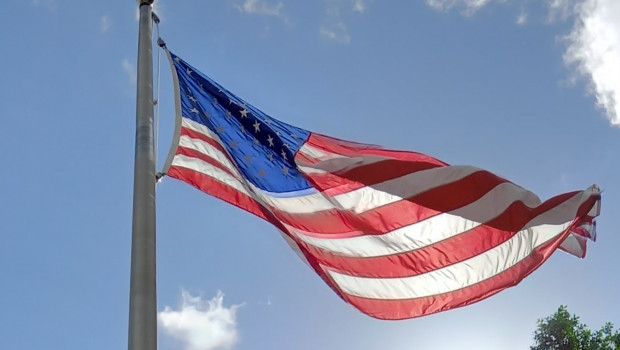 Boston Scientific delivered a set of slightly mixed fourth quarter results despite big exchange rate headwinds.
For the quarter ending on 31 December, the biomedical/biotechnology engineering outfit posted a 3.7% increase in net sales to roughly $3.24bn.
Revenues were up by 7.1% on an organic basis and by 8.7% in operational terms, with the latter excluding the impact from adverse currency movements.
However, on a reported basis sales increased by a smaller 3.7%.
On an adjusted basis, earnings per share came in at 45 US cents, which was flat on a year ago.
The company had guided towards a 2-4% rise in reported sales and adjusted EPS of 45-48 US cents.
Management noted that the rate of growth in organic sales took a two percentage point hit from unplanned reserves established for Italian government payback provisions.
The same provisions subtracted four cents from the adjusted EPS figure.
In operational terms, sales were up by 10.5% in the US, by 10.8% in Europe, Middle East and Africa, by 9.8% in Asia Pacific, by 17.7% in Latin America and Canada, and by 23.3% in emerging markets.
On a reported basis sales in the MedSurg arm were ahead by 4.4% to $1.3bn and by 6.4% in Cardiovascular.
Shares of Boston Scientific were unchanged at $46.25 in trading before the opening bell in New York.