Asia report: Stocks rise across region, BHP strikes deal with Tesla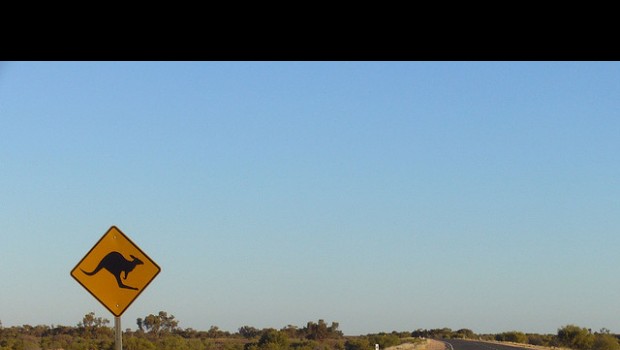 Markets in Asia closed in positive territory on Thursday, led by Hong Kong's bourse, as BHP surged ahead in Sydney on the back of a new deal with Tesla.
In Japan, markets were closed for the Marine Day public holiday, as the yen strengthened 0.05% against the dollar to last trade at JPY 110.24.
On the mainland, the Shanghai Composite was up 0.34% at 3,574.73, and the smaller, technology-centric Shenzhen Composite was 0.45% firmer at 2,503.85.
South Korea's Kospi was ahead 1.07% at 3,250.21, while the Hang Seng Index in Hong Kong jumped 1.83% to 27,723.84.
Gains in the special administrative region were underpinned by China Evergrande Group, which flew 7.87% higher by the close.
The property developer announced earlier in the session that it had come to a resolution over legal disputes with China Guangfa Bank.
Seoul's blue-chip technology stocks were on the front foot, with Samsung Electronics up 1.53% and SK Hynix advancing 2.14%.
Oil prices were higher as the region went to bed, with Brent crude last up 0.98% at $72.94 per barrel, and West Texas Intermediate 1.1% higher at $71.07.
In Australia, the S&P/ASX 200 moved up 1.06% to 7,386.40, as mining giant BHP rose 3.13% after it announced a new agreement with electric car giant Tesla over the supply of nickel.
Across the Tasman Sea, New Zealand's S&P/NZX 50 eked out gains of 0.09% to 12,720.84, as the country's central bank ended its bond buying programme.
The Reserve Bank of New Zealand purchased a final NZD 90m of government bonds on the day, which was in stark contrast to the NZD 1bn per week it was buying a year ago in the immediate economic fallout of the Covid-19 pandemic.
It was a mixed day for the down under dollars in trading with the greenback, with the Aussie last 0.34% stronger at AUD 1.3546, while the Kiwi retreated 0.04% to NZD 1.4352.