Asia report: Stocks fall on fears of Omicron variant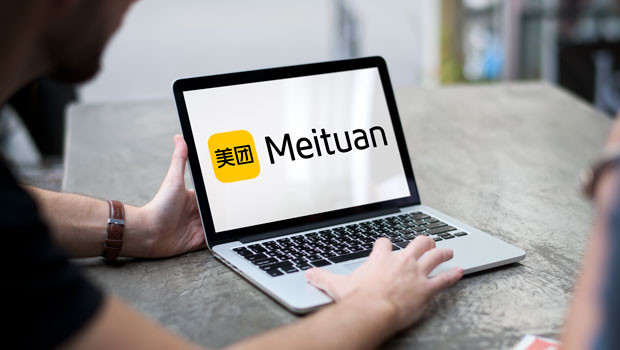 Stock markets were lower at the close in Asia on Monday, as investors watched for developments in the recently-discovered 'Omicron' variant of Covid-19.
In Japan, the Nikkei 225 was down 1.63% at 28,283.92, as the yen remained unchanged against the dollar, last trading at JPY 113.38.
Among the major components on the benchmark index, automation specialist Fanuc was down 1%, fashion firm Fast Retailing lost 1.58%, and technology conglomerate SoftBank Group was off 2.02%.
The broader Topix index was 1.84% weaker by the end of trading in Tokyo, closing at 1,948.48.
On the mainland, the Shanghai Composite slipped 0.04% to 3,562.70, and the smaller, technology-heavy Shenzhen Composite managed gains of 0.39% to 2,516.94.
South Korea's Kospi was 0.92% lower at 2,909.32, while the Hang Seng Index in Hong Kong fell 0.95% to 23,852.24.
Chinese internet giant Meituan slid 7.06% in the special administrative region, after the company reported a loss of CNY 10bn for the September quarter late on Friday.
Sun Entertainment Group, meanwhile, hit a new 52-week low as it closed down 30.97%, after Hong Kong newspaper the South China Morning Post reported the arrest of controlling shareholder Alvin Chau Cheok-wa.
The newspaper said Chau was one of a group of people arrested over gambling allegations, with shares of Macau casino operator Suncity Group, of which he is chief executive, suspended on Monday ahead of an "announcement in relation to news coverage".
Seoul's blue-chip technology stocks were mixed, with Samsung Electronics closing flat, while SK Hynix rose 0.43%.
"The banks have been hit hard since the emergence of Omicron, with the weakness seen in USD-JPY in particular highlighting the shift in expectations around monetary tightening from front runners such as the Fed and the Bank of England," said IG senior market analyst Joshua Mahony.
"An appearance from Fed chair Powell today should cast some light on just how willing the committee is to hold off on tightening policy in the face of potential economic restrictions."
Mahony said that, with investors having jumped onto financials in anticipation of higher rates and margins, there was a "distinct risk" that the latest variant could set back the economy and dampen any appetite for further monetary tightening.
"The market pricing for a December rate hike from the Bank of England now stands at 38%, which is a significant decline from the circa 60% level seen less than a week ago."
Oil prices were higher at the end of the Asian day, with Brent crude last up 4.17% at $75.75 per barrel, and West Texas Intermediate rising 4.64% to $71.31.
In Australia, the S&P/ASX 200 lost 0.54% to close at 7,239.80, while across the Tasman Sea, New Zealand's S&P/NZX 50 was 0.77% weaker at 12,531.66.
The down under dollars were both stronger on the greenback, with the Aussie last ahead 0.38% at AUD 1.3986, and the Kiwi advancing 0.14% to NZD 1.4635.