Asia report: Stocks fall as producer prices surge in China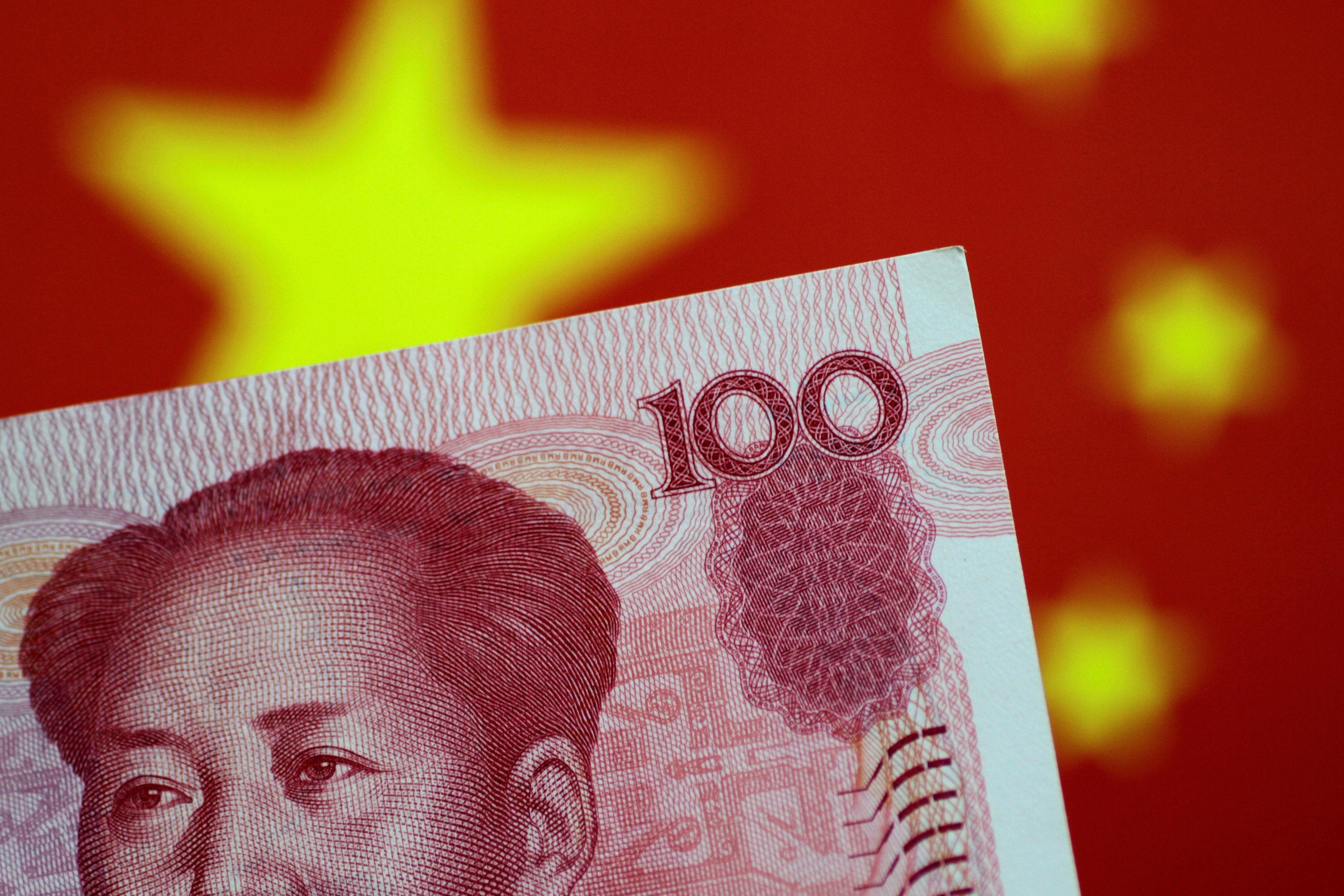 Most Asia-Pacific equity markets were on the back foot as they closed on Thursday, with the Chinese technology sector in the red amid fresh regulatory pressure from Beijing.
In Japan, the Nikkei 225 was down 0.57% at 30,008.19, as the yen strengthened 0.31% on the dollar to last trade at JPY 109.91.
It was a negative day for the benchmark's major components, with robotics specialist Fanuc down 0.44%, Uniqlo owner Fast Retailing down 0.65%, and technology giant SoftBank Group 1.93% weaker.
The broader Topix index lost 0.71% by the end of trading in Tokyo, settling at 2,064.93.
On the mainland, the Shanghai Composite was up 0.49% at 3,693.13, and the smaller, technology-centric Shenzhen Composite eked out gains of 0.07% to settle at 2,494.28.
Consumer inflation was less than expected in China in August, coming in at 0.8%, compared to the 1% consumer price index (CPI) rise pencilled in by economists polled by Reuters.
Producer prices, meanwhile, rocketed 9.5%, beating Reuters-polled forecasts for a 9% rise.
"This final jump was always a threat as the PPI so far has taken in an undersized portion of the rise in spot commodity prices, on a historical comparison," said Pantheon Macroeconomics senior Asia economist Miguel Chanco.
"Chemicals were a driver, as they lagged oil, while coal and ferrous metals inflation also rose.
"Electrical machinery inflation dropped sharply, pulling down inflation of our constructed index of the main non-processing items."
Not all of the breakdowns were yet available, Chanco noted, and the rise in the headline suggested that some inflation remained unaccounted for.
"In short, manufacturing inflation probably continued to rise in August.
"We think this probably is the peak for the headline, though inflation in the next couple of months probably will stay around these rates, partly because of further commodity price gains feeding through, but also because manufacturing inflation lags.
"Inflation should pull back somewhat thereafter, especially if we are right that commodities will be at threat - temporarily - from renminbi depreciation."
For now, Chanco said the People's Bank of China saw producer price inflation as transitory.
South Korea's Kospi was down 1.53% at 3,114.70, while the Hang Seng Index in Hong Kong slid 2.3% to 25,716.00.
Chinese technology plays were again in focus in the special administrative region, with NetEase sliding 11.03% and Tencent off 8.48% by the close.
That came after state media in the People's Republic reported that the two were among a number of video game companies summoned to meet with regulators over issues including restrictions on gaming time for children.
The Alibaba-owned South China Morning Post poured more cold water on sentiment later in the session, reporting that Beijing had halted approval for all new online games for the time being.
Seoul's blue-chip technology stocks were also on the back foot, with Samsung Electronics down 1.31% and SK Hynix losing 2.83%.
Oil prices were higher as the region went to bed, with Brent crude last up 0.22% at $72.76 per barrel, and West Texas Intermediate rising 0.1% to $69.37.
In Australia, the S&P/ASX 200 was 1.9% lower at 7,369.50, while across the Tasman Sea, New Zealand's S&P/NZX 50 slipped 0.74% to 13,095.77.
The down under dollars were both stronger on the greenback, with the Aussie last ahead 0.17% at AUD 1.3555, and the Kiwi advancing 0.19% to NZD 1.4059.