Asia report: Shares up as China cuts rates to boost growth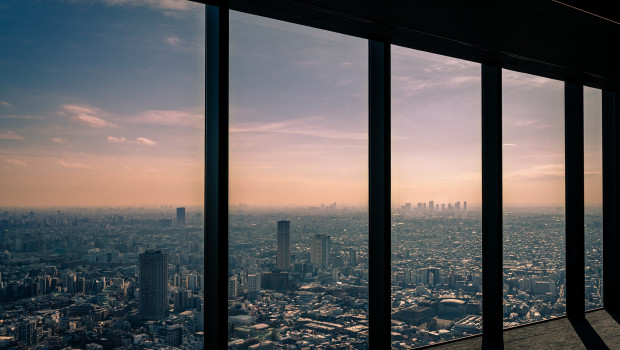 Asian stock markets closed higher on Thursday as China cut interest rates in response to a slowdown in economic growth and Japan reported a rise in export values.
Investors largely ignored a volatile Wall Street that saw the tech-heavy Nasdaq Composite index sharply lower at the close.
China on Thursday cut its one-year loan prime rate by 10 basis points, while its five-year LPR, which influences the pricing of home mortgages, was cut by 5 basis points, the first time since April 2020.
Across the region Hong Kong's Hang Seng index was up more than 3%, while China's Shanghai Composite was down 0.09% and Japan's Nikkei rose 1.11%. South Korea's tech-focused Kospi index was flat.
The China rate cuts helped Chinese property stocks extend Wednesday's gains with Hong Kong's Hang Seng Mainland Properties index, which tracks the shares of 10 of China's largest developers listed in the city, gaining 5%.
Official data showed Japan's value of exports rose 17.5% in December driven by demand for machinery and motor vehicles.
The value of imports rose 41%, representing the ninth consecutive month of double-digit growth, but the figure was inflated by the weak yen.