Asia report: Shares edge higher on US-China trade hopes; RBA lifts rates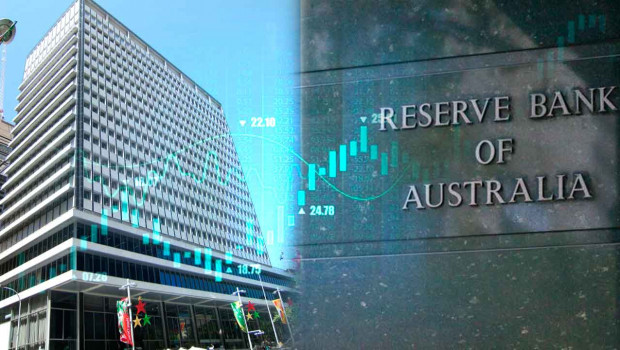 Asian shares were broadly higher after the US Independence Day holiday as Australia's central bank raised interest rates for the third consecutive month and investors took heart from a possible easing of China-US trade tensions.
Investors were cheered by talks between China Vice-Premier Liu He and US Treasury Secretary Janet Yellen about coordinating economic and maintaining the stability of supply chains.
There were also reports that US president Joe Biden was leaning towards a decision on easing tariffs on goods from China.
Japan's benchmark Nikkei was up 1% in morning trading to 26,425. South Korea's Kospi jumped 1.8% to 2,342.24. Hong Kong's Hang Seng gained 0.3% to 21,895, while the Shanghai Composite was down 0.3% to 3,393.
Australia's S&P/ASX 200 rose 0.45% to 6,648 after the Reserve Bank of Australia lifted its benchmark interest rate for a third time in three straight months, changing the cash rate to 1.35% from 0.85%.
When the bank lifted the rate by a quarter percentage point at its monthly board meeting in May, it was the first rate hike in more than 11 years.
In energy trading, benchmark US crude surged $1.87 to $110.30 a barrel. Brent crude, the international standard, lost 3 cents to $113.47 a barrel.