Asia report: Most markets lower as China delays trade data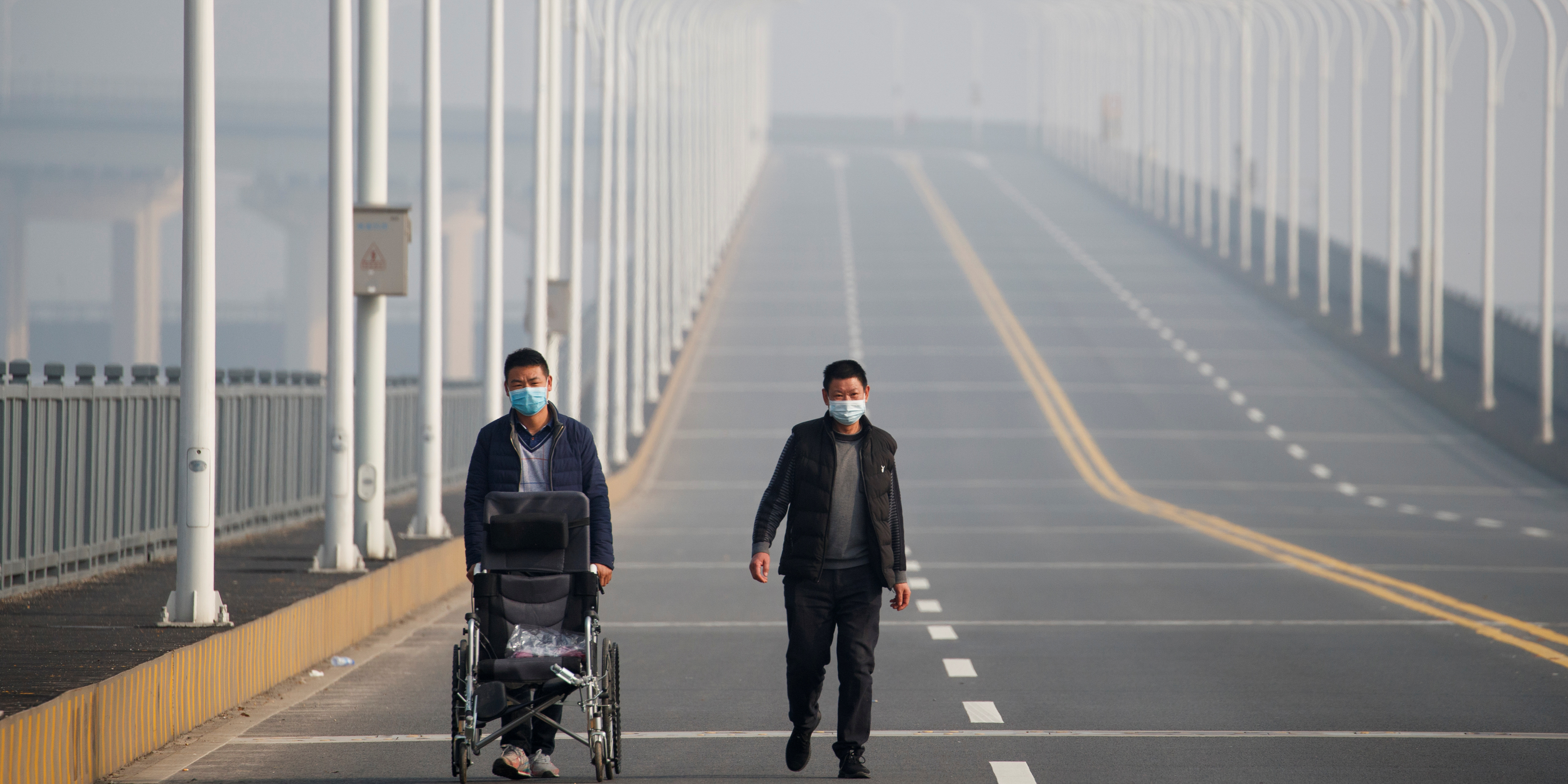 Most markets in Asia closed lower on Friday, snapping a three-session streak of gains, as investors closed their wallets after China delayed the release of trade figures for January.
In Japan, the Nikkei 225 was down 0.19% at 23,827.98, as the yen strengthened 0.17% against the dollar, to last trade at JPY 109.80.
Technology conglomerate SoftBank Group shares surged 7.13% by the end of the session, after reports that US-based activist hedge fund Elliott Management had built up a stake in the company.
Of the other major components on the benchmark index, automation specialist Fanuc was down 0.19% and fashion firm Fast Retailing lost 1.65%.
Fast Retailing had shuttered a number of its Uniqlo locations in China recently, as the pneumonia-like virus continued to spread in the country.
Carmakers were also on the back foot, amid concerns the coronavirus outbreak in China could hit supply chains as factories in various parts of China remained closed.
Honda lost 2.71%, Mazda Motor was down 3.59%, Nissan slid 1.31%, and Toyota slipped 0.66%.
The broader Topix index ended its session lower as well, falling 0.28% to close at 1,732.14.
On the mainland, the Shanghai Composite managed gains of 0.33% to 2,875.96, and the smaller, technology-indicating Shenzhen Composite rose 0.52% to 1,736.17.
China delayed the release of its trade data for January during the session, saying it would now be combined with the data for February amid the ongoing coronavirus outbreak.
It was due to be released at 1100 Beijing time on Friday.
Stocks in the People's Republic remained in recovery mode, however, after they plunged on Monday in the first session following the coronavirus-extended Lunar New Year holiday.
S&P Global Ratings cut its GDP growth estimate for China in 2020 on Friday, to 5% for the year from a previous 5.7% forecast before the virus outbreak.
"Most of the economic impact of coronavirus will be felt in the first quarter, and China's recovery will be firmly in place by the third quarter of this year," the ratings agency said.
The latest information from Chinese authorities was that a total of 636 people had died of the virus so far, with 31,161 infected in the country.
"Tariff cuts by China and a good dose of central bank stimulus is seen as the cure for risk assets, but this placebo can only mask symptoms for so long - real economic damage and supply chain havoc is coming," said Neil Wilson, chief market analyst at Markets.com.
"On the ground it's still rather grim - Shenzhen is now in lock down, [and] cases have risen to more than 31,000."
Wilson did note that the number of newly confirmed coronavirus cases decreased for the second straight day, according to China's National Health Commission.
"So we see an increasing divergence between how the market views the spread of the virus and how we view the economic damage thereof."
South Korea's Kospi was off 0.72% at 2,211.95, while the Hang Seng Index in Hong Kong ended 0.33% weaker at 27,404.27.
Both of the blue-chip technology stocks were weaker in Seoul, with Samsung Electronics down 1.15% and SK Hynix off 1.19%.
Carmakers were also weaker on the Korean peninsula amid the coronavirus-linked supply chain concerns, with Hyundai Motor off 0.76% and Kia Motors falling 1.94%.
Hyundai Motor had recently confirmed that it would cut its production as a result of supply constraints from factories in China.
Gambling stocks in Hong Kong were in the red, as Macau authorities closed casinos in the special administrative region as a result of the coronavirus spread.
Galaxy Entertainment was down 0.55%, Melco International Development lost 2.46%, and Wynn Macau was off 1.24%.
Oil prices were lower as the region went to bed, with Brent crude last down 0.6% at $54.60 per barrel, and West Texas Intermediate off 0.77% at $50.56.
In Australia, the S&P/ASX 200 was down 0.38% by end-of-play, settling at 7,022.60.
Across the Tasman Sea, New Zealand's S&P/NZX 50 advanced 1.35% to 11,760.88, as the bourse had the chance to catch up on gains following a national holiday on Thursday.
Both of the down under dollars were weaker on the greenback, with the Aussie last off 0.72% at AUD 1.4972, and the Kiwi retreating 0.62% to NZD 1.5576.